Court Reservations
The easiest and quickest way for your visitors to book a tennis court is through an online sports booking system that automatically adapts to the schedule of your professionals and the availability of your tennis courts.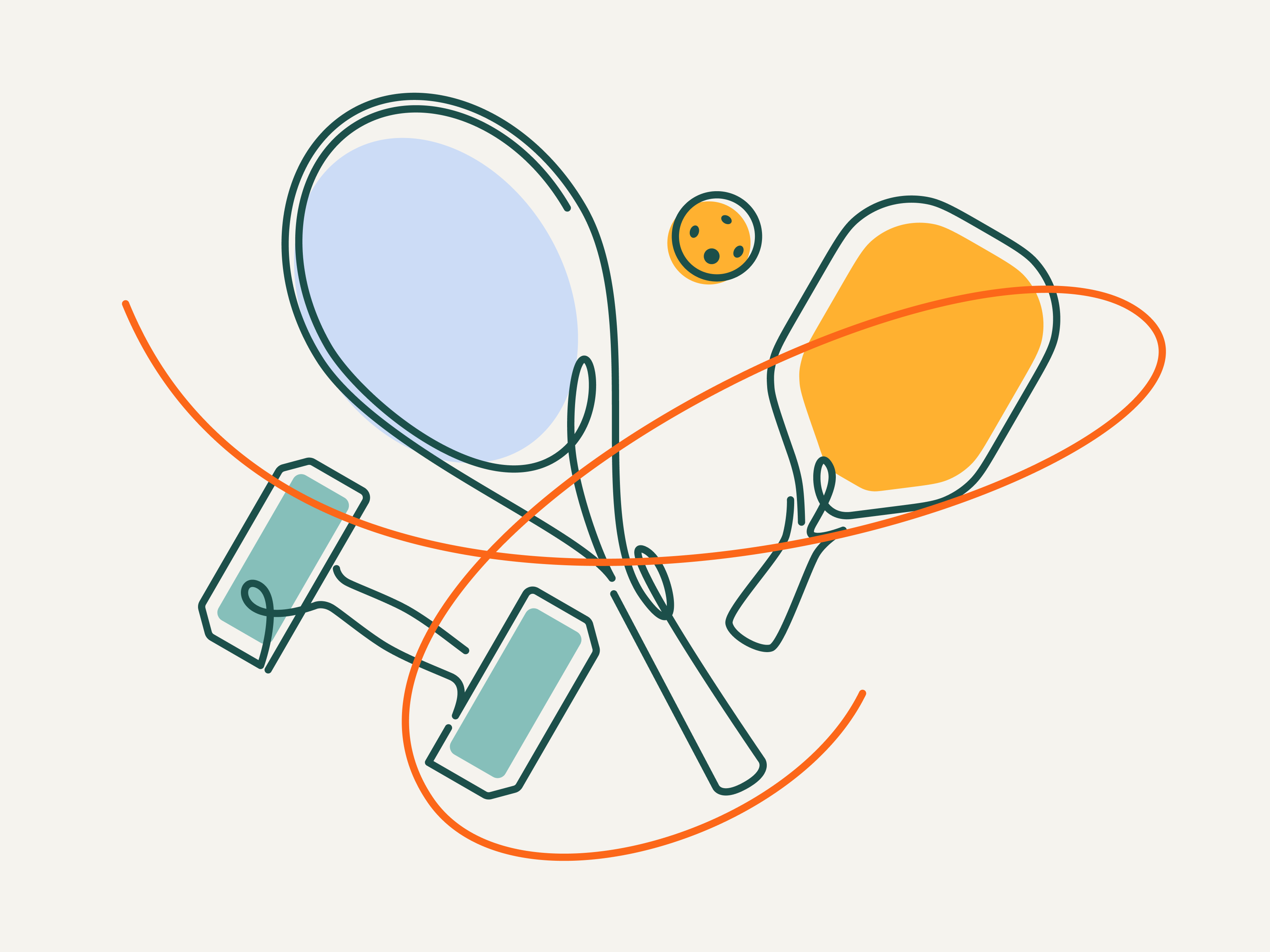 Branded Mobile App
Design a personalized app with all the benefits of the ProAgenda booking software to help with tennis scheduling and give your clients the ease of booking lessons with the ProAgenda software backing it up.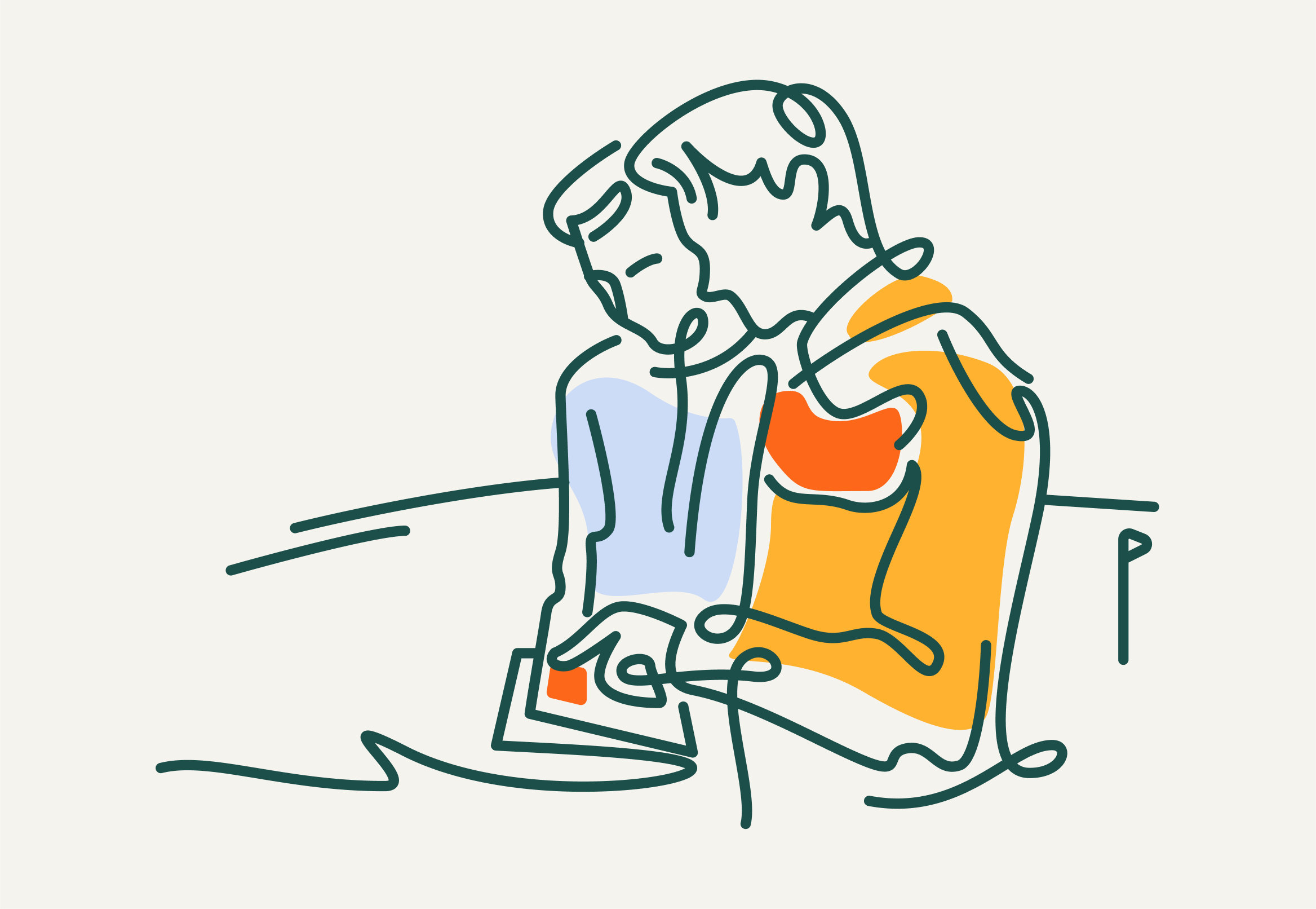 Plan a demo on our agenda!
Do you want more information on the ProAgenda system? Book a demo with one of our product experts; they will answer all of your questions and take you through the system.