Bay reservation features
The easiest and quickest way for your visitors to book a slot on your driving range.
With our range and bay solutions you have the most efficient and easy way to book a slot on your driving range or (indoor) bays.
Online bookings
The ProAgenda is unique by giving your visitors an instant view of your availability. This way they can book a slot on your range or bay in just 2 clicks, not only saving you time but also that of your students.
You can also integrate the calendar of your professionals with the bays of your driving range creating a single platform for all your bookings.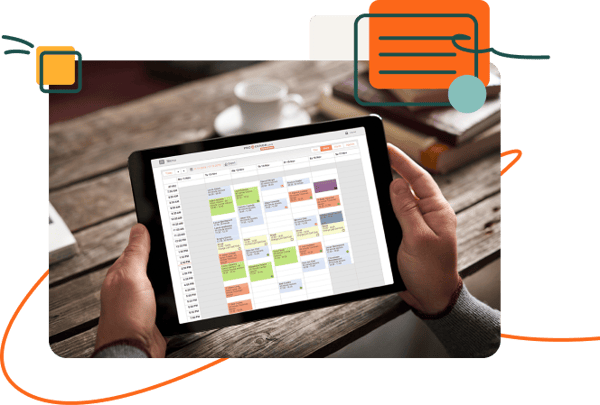 Appointment packages and coupons
With ProAgenda, you can offer different types of appointment packages and certificates. You have the option to set a package for a number of minutes, a number of dollars, or an unlimited offer for a fixed period. Packages will be auto-selected when a booking is made by your student.
Gift certificates can be sent to your students, then receives a certificate to print out or send digitally to someone else. This can be a fixed amount or a discount rate.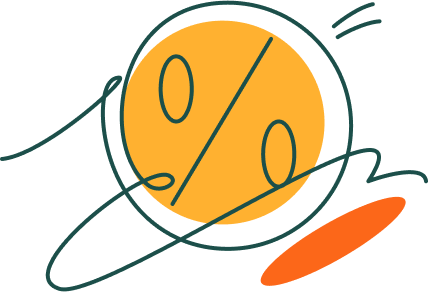 Online payments
Get paid instantly using online payments. Make payment easy for your students buying lessons lessons or packages. ProAgenda platform are using the safe and compliant Stripe checkout that is optimized for payments from any device.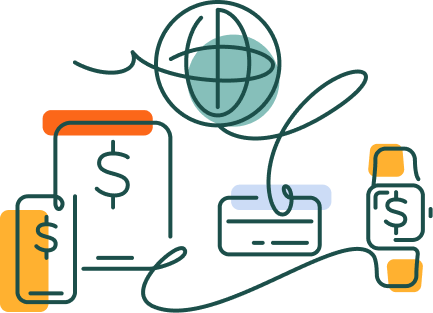 Peak rates
Do you offer different rates to your club members? With Memberships you can assign a member role to your student and set a member rate for your lessons.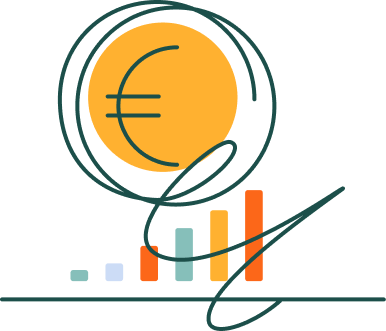 Tell us how we can help and we'll get in touch shortly.