About us
Who are we and why are we here building this online booking system for you?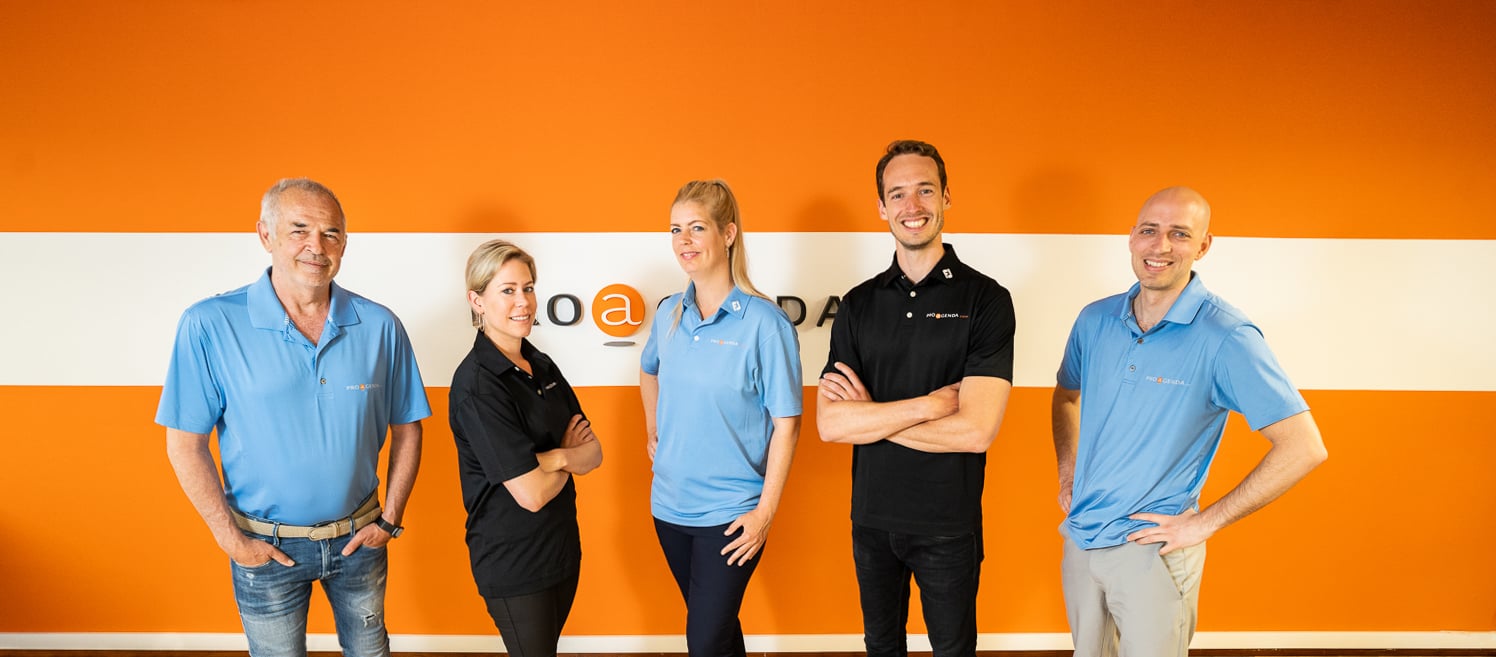 All together with more than 50 years of teaching golf and golf management experience. Our goal was to create a platform to help professionals retain clients and to build an online client database. The idea of integrating an online booking/coaching platform was born in 2011. Today, 13 years later, ProAgenda.com is active in 18 countries, services more than 1.500 golf professionals and handles more than thousands of bookings daily. Although we've learned and developed through the year the main goals of the platform are based on the founding ideologies:
- Maximize booking retainment
- Build a client database and interact with it
- Save time on administrative work
- Manage with automated services and reporting
13

Years

1500+

Golf professionals

18

Countries
Our core values
Built by golf professionals for golf professionals
ProAgenda originated from the needs of the golf professional, and our focus is to keep evolving with this perspective. Therefore we listen to our clients, using the feedback from our clients in the field just as much as our own expertise in golf.
Always looking ahead
Technology never stands still, and neither do we. Our goal is always to be ahead of the curve to provide our customers with the best solutions available.
Personal support is our priority
Our success is all about our customers loving our product. With a personal approach, it is our priority to optimize the use of our system for each individual customer.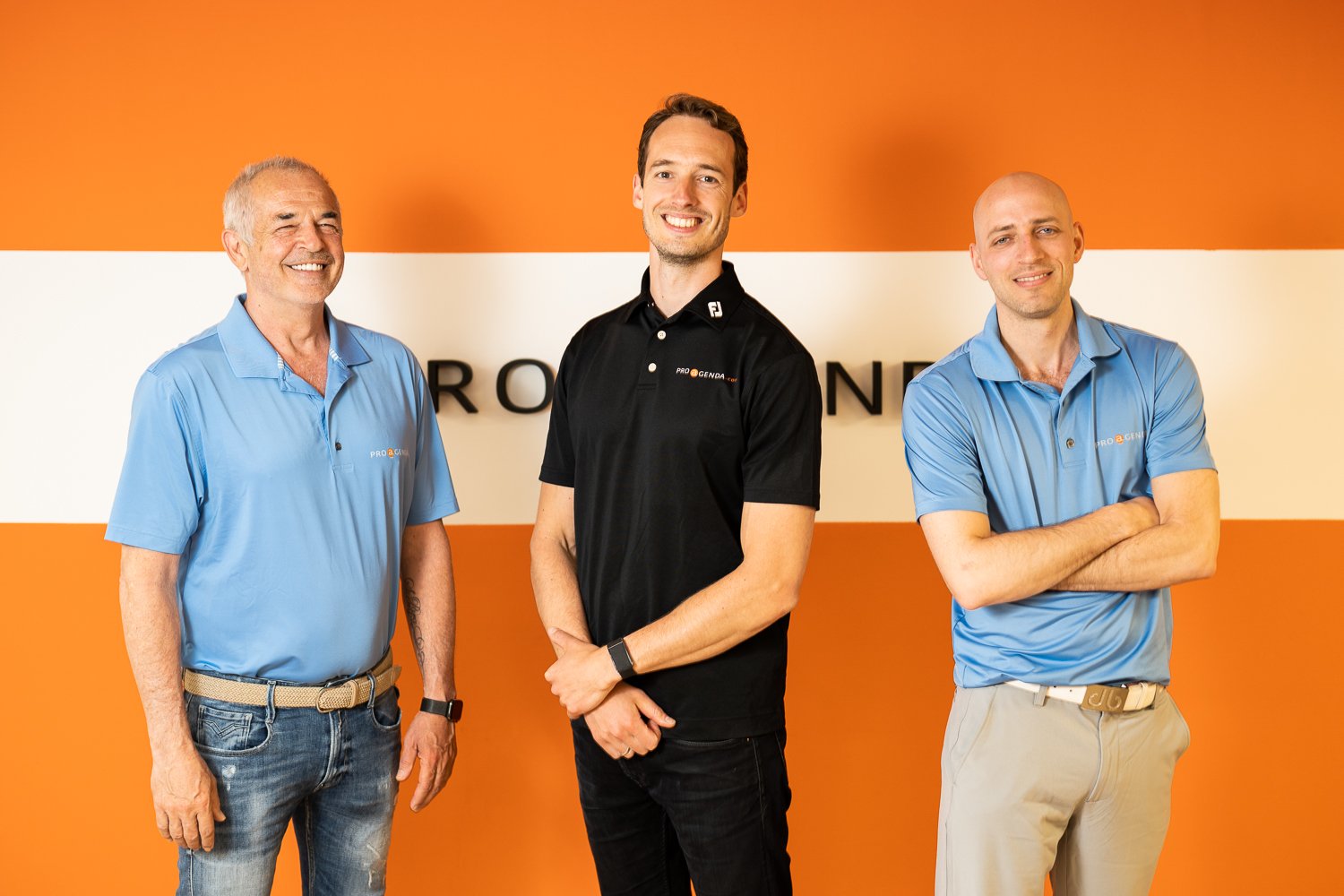 Here's what our customers have to say