No longer worry about coaches' schedules and facility bookings getting mixed up.
Link up the schedule of the professionals with your bays, simulators, or any other teaching utility and avoid them from being double-booked, ever.
Online bookings
The ultimate solution for the rental of your bays and simulators. Link up your bays or simulators to your professionals' agendas, ensuring that simulators are automatically booked when an appointment is booked at a pro. The system also adjusts the pro's availability, ensuring there are never any duplicate bookings made.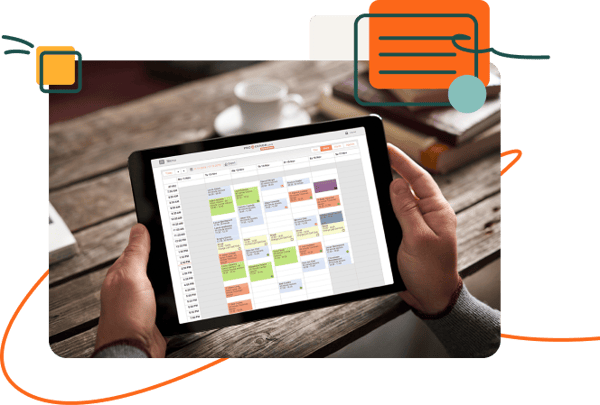 Appointment packages
With ProAgenda you can offer different types of appointment packages for the rental of your simulators or bays. You have the option to set a package for an amount of minutes, or dollars, or an unlimited offer for a fixed period. Packages make booking easy for your clients, as they will be auto-selected when your student makes a booking.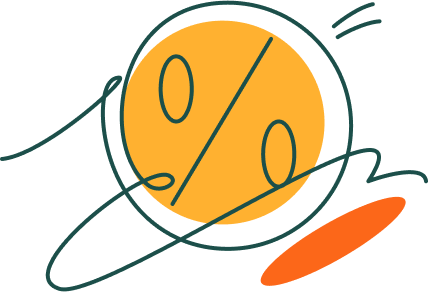 Online payments
Get paid instantly using online payments. Make payment easy for your students buying lessons or packages. ProAgenda platform uses the safe and compliant Stripe checkout that is optimized for payments from any device.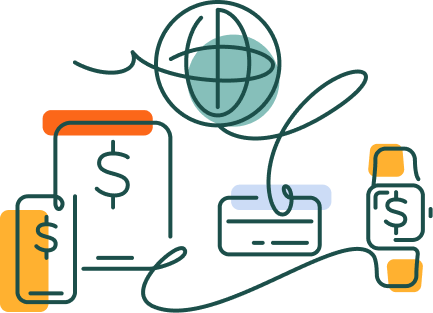 Mail automations
Make sure your students receive booking confirmations and reminders with all the necessary information. ProAgenda is integrated with an automated email service which can be upgraded with text messaging to make sure your clients will never forget an appointment with you again. With our Plus plan, you can style all emails sent from our platform in your academy branding.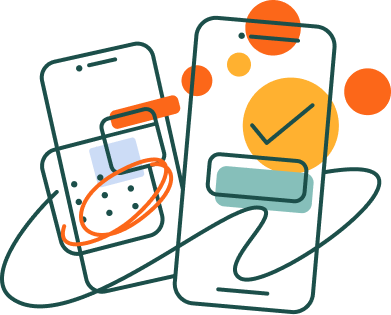 Peak rates
With the ProAgenda you'll get the option to offer different rates during peak hours. This is a great mechanism to balance your workload and get more business during quieter times.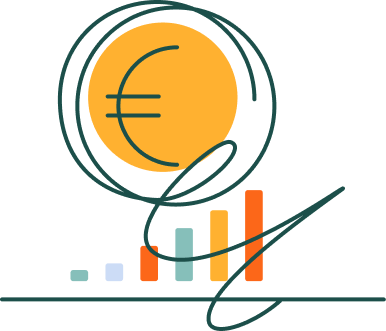 Tell us how we can help and we'll get in touch shortly.