What value do appointment packages add to your golf academy?
How you sell your lessons can determine how many lessons you might sell. Have you ever thought about selling your lessons in packages? You might already offer a couple of packages to your clients, adding value to your academy. We will explain these different packages and how to set these up down below.
Most clients are eager to buy multiple lessons at once, especially when discounted. Offering packages can therefore be valuable for both you and your clients. Discounting your lessons does not lose you money; it's an investment in client retention. Ensuring clients are ready to book a new lesson-—driving more revenue into your business in the long run. Who learns golf in one session, after all?
Want to know more ways to help you with revenue? Read more about the best revenue model for your business!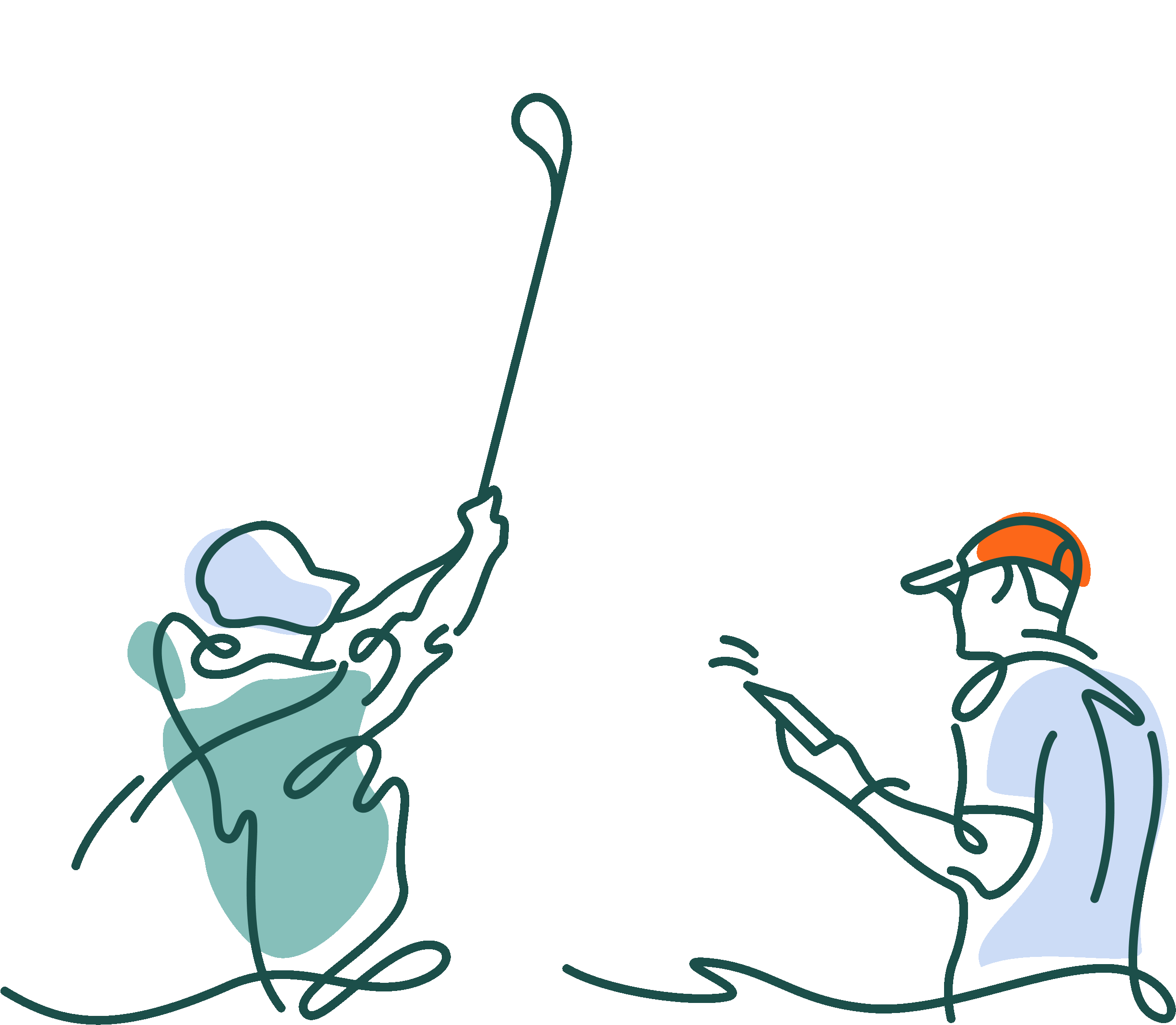 What kind of appointment packages are there for your golf academy?
You can use appointment packages for many different purposes, requiring multiple types of appointment packages in your online booking system. We summarized the various packages you can use to optimize your business.
The different packages:
- Stamps (time-for-time): This package allows one to buy a certain number of minutes. You can set various parameters (like appointment types allowed) wherein your client can spend these minutes freely.
- Subscriptions: Often used for group programs, you can set up this package in two different ways. Either you enable clients to book a set number of lessons in a set period, for example, two per week, or you decide how many appointments are bookable in advance, let's say you can book a maximum of 2 lessons ahead. Subscriptions give you control over the number of lessons your clients can book in advance, preventing your client from blocking many sessions in advance.
- Currency: Set a package for a certain amount with added value. An example is: buying 500 dollars worth of lessons and receiving 600 dollars worth of coaching. This way, your clients can spend a fixed amount on any lesson type you set.
- Custom: You can create custom packages containing specific (number of) lessons. You can use custom packages for strict coaching programs encompassing a fixed set of appointment types. An example could be different lessons targeted at beginners or specific skills. This way, clients can book packages with a clear goal. You set the desired appointment types and the number of appointments your clients can book, and the online booking system takes care of the rest.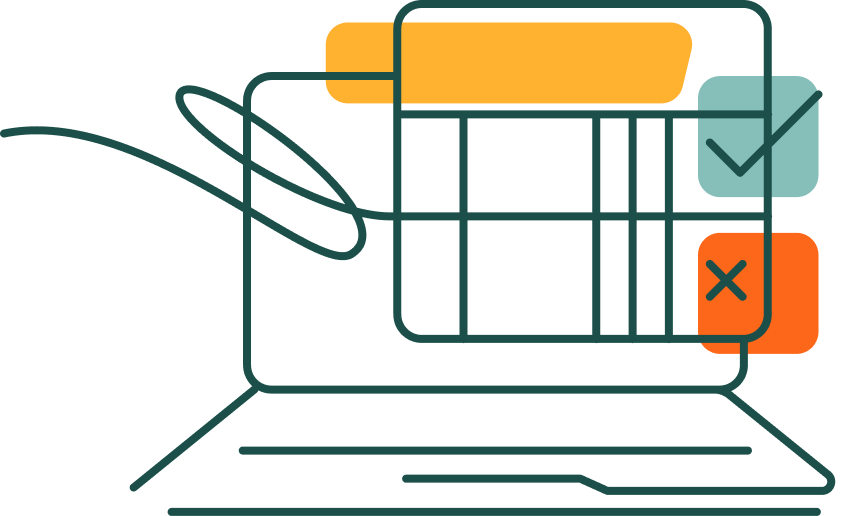 How do I set up appointment packages?
Every appointment package can have a different setup process. You can create your appointment packages in your ProAgenda in a straightforward way.

We have added a step-by-step explanation for the packages; this will help you set up any packages you might want to use. We collected the link for you if you want to check it out.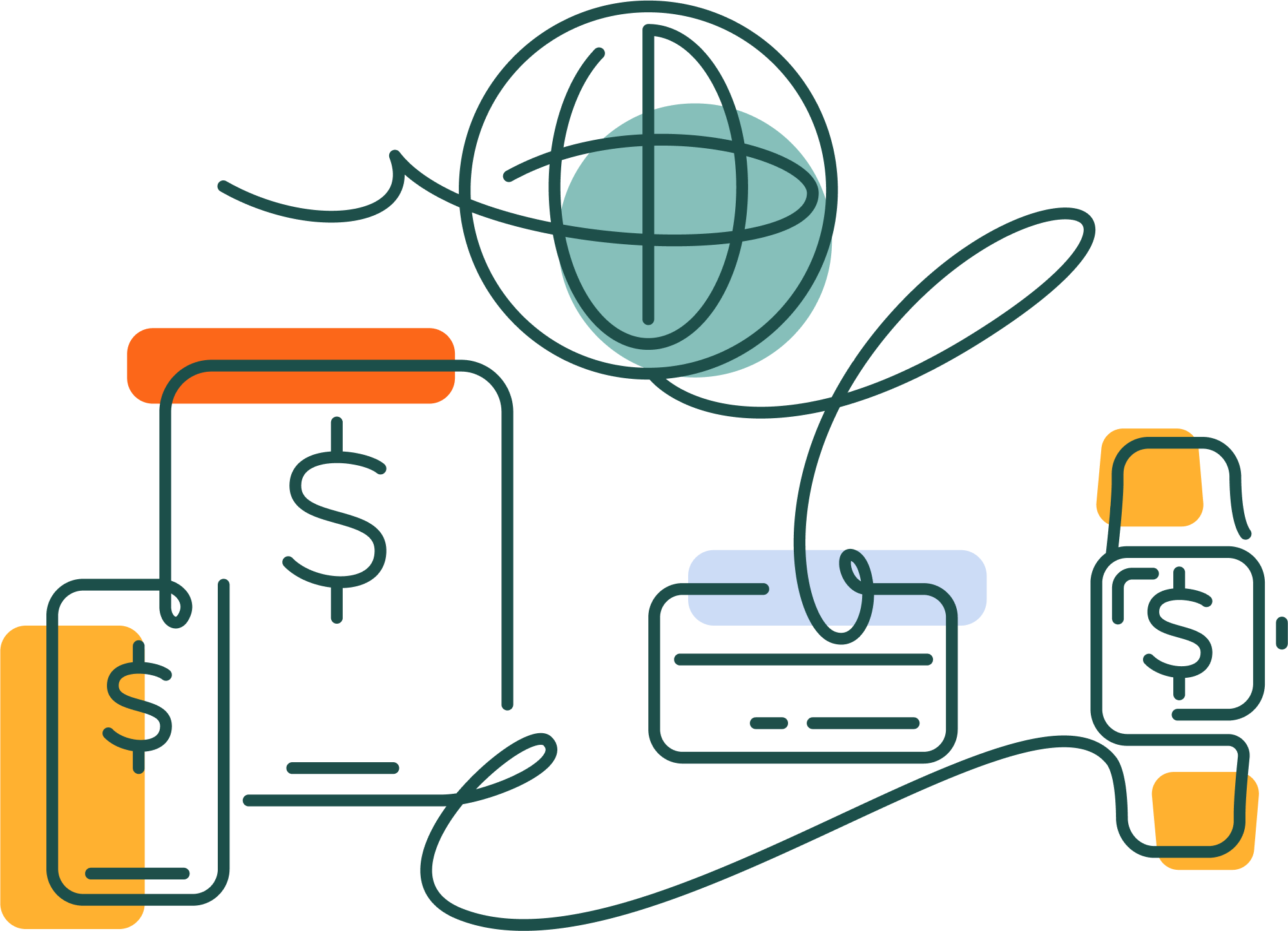 What is the best way to use vouchers in your online booking system?
Vouchers, every client loves them. Who doesn't like the thought of having a discount on your favorite golf lesson? Vouchers (or coupons) are a way to boost your bookings in quieter times or give a little extra during the holidays. There are a lot of opportunities to use vouchers. Think of birthdays, special monthly offers, new client deals, bringing in new client deals, and much more. Think of a Christmas discount, for example.
These vouchers can help you keep your clients happy and can keep them motivated to bring in more clients or to motivate your client to book more lessons. Your clients can be encouraged to book another appointment by providing a slight discount. Giving your clients a voucher on their birthday can give them a sense of importance. You see them; they are not just another number to you.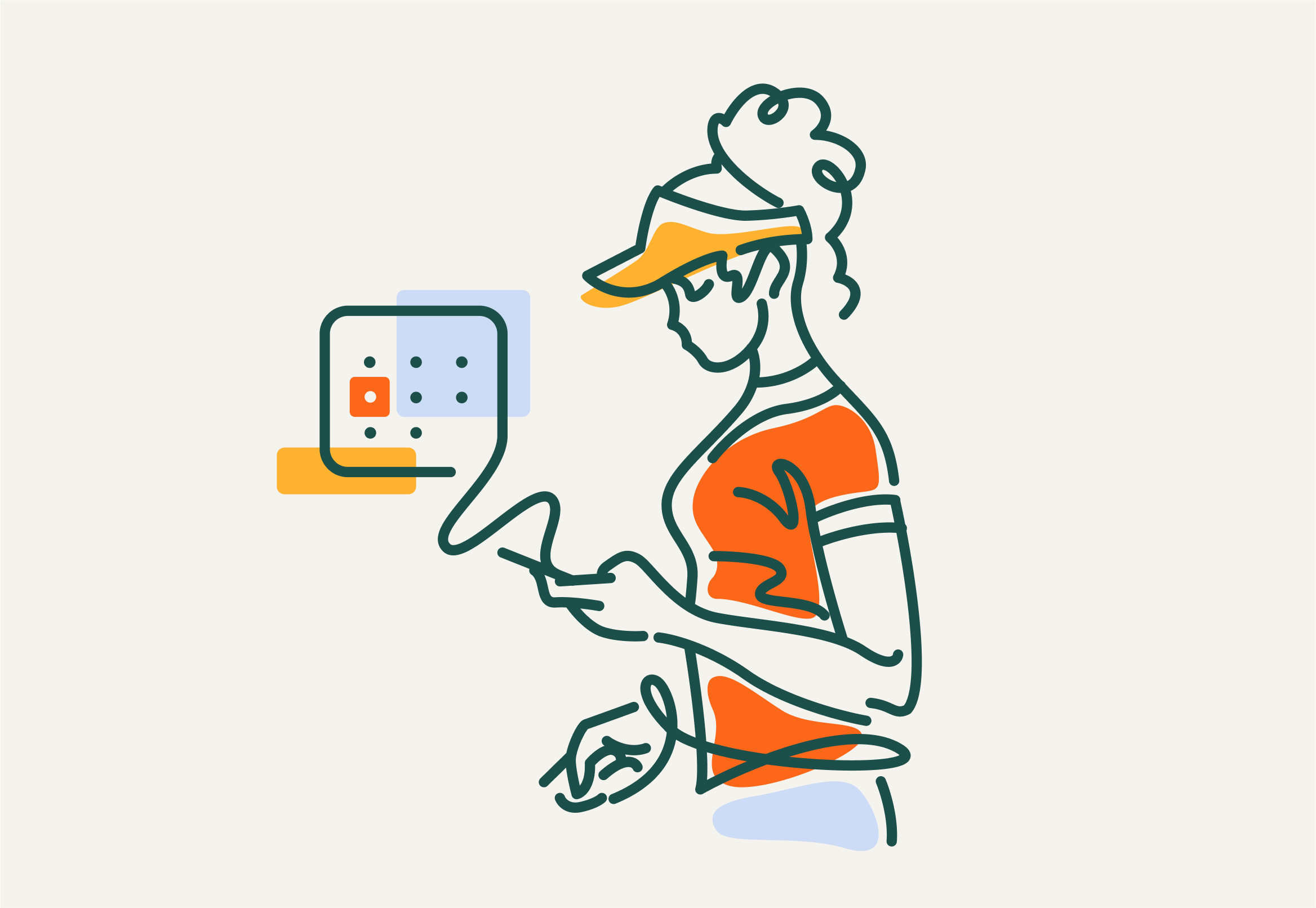 How does your golf academy benefit from using coupons?
As mentioned in the explanation for the packages, you can use vouchers to boost your sales. You can motivate less loyal clients to book another lesson by giving a discount. You can gift the coupons on their birthday to trigger them to give it another go.

Vouchers may take some revenue, but they'll add an extra to your business. It keeps your clients on their feet with looking for new discounts or promotions. It'll help with engagement between yourself and your clients. Instead of looking at vouchers as a revenue loss, you can use them to drive sales in quieter times. The percentage can be low (10% might do the trick); even a minimal discount might help.

How can you set up a voucher? We have made a step-by-step explanation to guide you through this process and make setting up your coupons a piece of cake.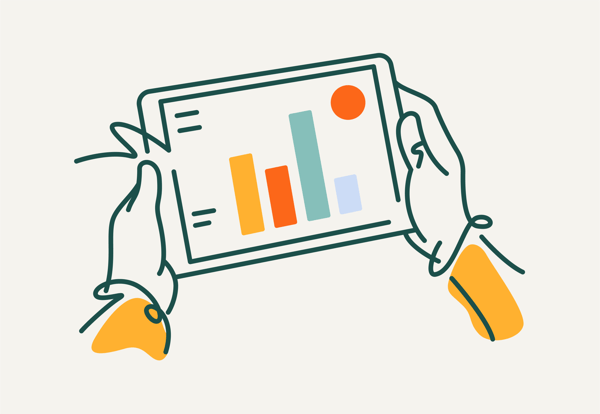 Tell us how we can help and we'll get in touch shortly.
leave your contact details