Memberships & peak price
Why do you need memberships and peak rates in your golf academy?
Memberships might not be something you think of as an intelligent tool to bind clients to your academy. It is, however, an exciting way to ensure your clients for more extended periods. Think in terms of months or even years at a time. By offering memberships, both you and your clients will benefit from the offer. You get your clients for a more extended amount of time, and your clients get a small discount on the lessons that they are booking.
On top of offering memberships to your clients, there is another way to ensure a boost in the number of bookings you are receiving. Setting up peak prices. You can select fewer booked hours and offer a discount or increase the prices of peak hours to encourage your clients to book different hours. This is a clever way to fill up your occupancy.
1. What is a membership feature in golf academy software?5q
2. Why are memberships helpful to my academy?
3. How do I set up memberships in my golf academy?
4. What are peak rates in golf scheduling software?
What is a membership feature in golf academy software?
Memberships can be seen as a subscription to your academy. This subscription is bought for an amount and provides extras at your academy. This could be a discount, or special lessons only meant for members. There are different kinds of memberships you can offer to your clients.
Examples of memberships are:
Yearly memberships. Give out memberships/subscriptions for a year. During this year your clients can book their lessons with a discount, having to renew the membership only once a year. You can select lessons that can be booked with a discount throughout the year.
Seasonal memberships. Give out memberships for a season, for example, the summer or fall. Select special lessons or packages to boost your sales during that season. Some golfers may not be inclined to purchase a yearly membership but can be persuaded to purchase your seasonal membership.
Junior memberships. Offer a special membership for your junior lessons. With this membership, you can offer a discount on special junior lessons and other activities meant for your junior golfers.
Senior memberships. The same thing for your senior clients; by creating a membership focused on senior golfers you can motivate them to purchase a membership with additional discounts on your senior lessons or courses.
Starters membership. Give out a membership for your starting golfers, motivating them to purchase more than one lesson. Instead of starting with just buying individual lessons or just one package, you might be able to motivate them to buy a membership for a more extended period.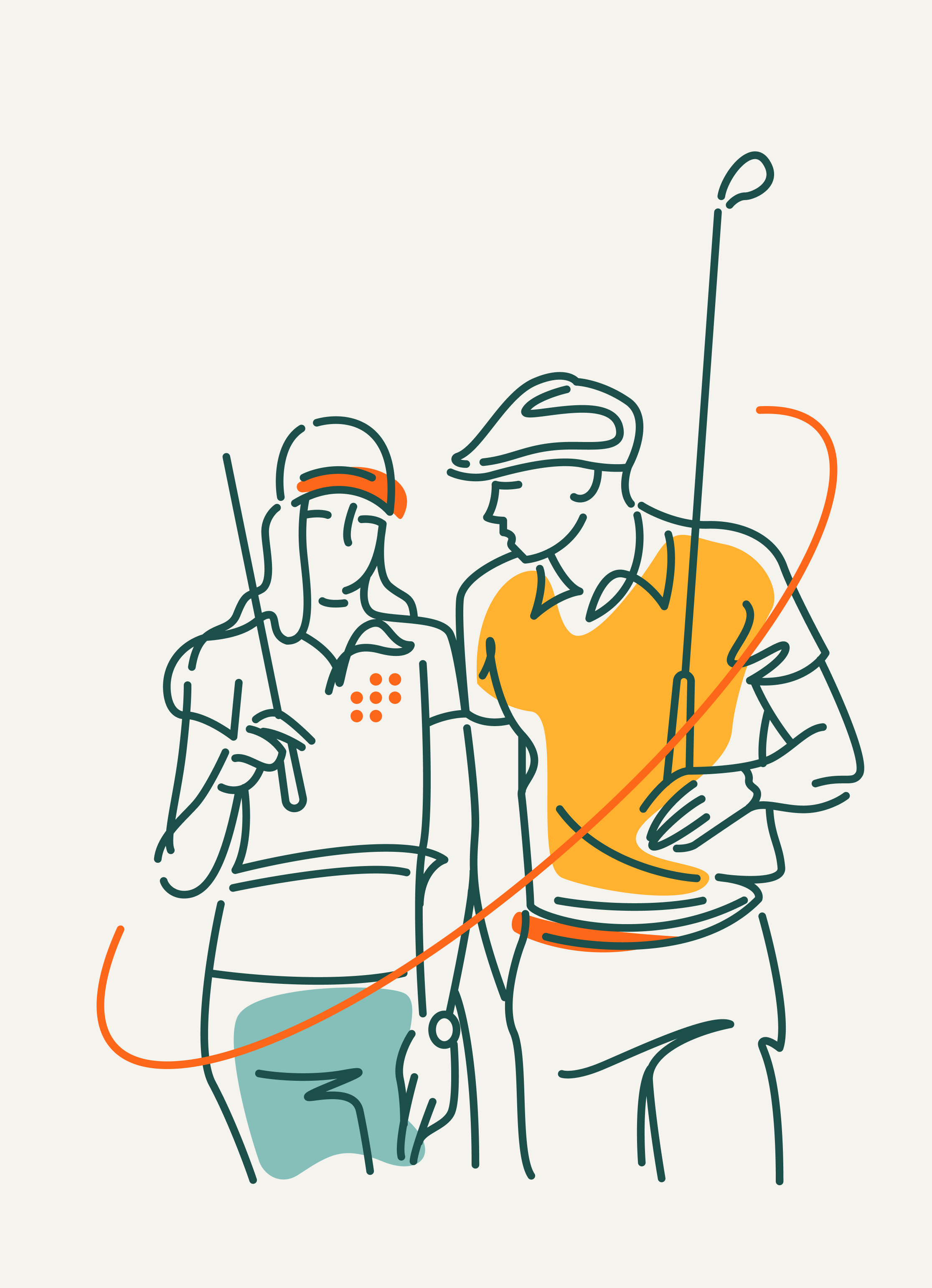 Why are memberships helpful to my academy?
Memberships can be used as an intelligent tool to bind your clients for extended periods. By giving your clients an 'extra discount on lessons', they might be inclined to purchase a subscription instead of purchasing single lessons or packages.
You may wonder why this would benefit your academy. This has everything to do with client loyalty. Having a client subscribing to a membership means they will commit to a longer period; this means they are more likely to book another lesson or purchase another package and could be turned into a returning customer for the next year or season. These clients are important to your academy, they create a constant stream of income. Your academy will not have to rely so much on good months/seasons with clients that purchase one or two lessons. Memberships are all about consistency. Read more about the impact of data on your academy and how you can use it to fill your occupancy.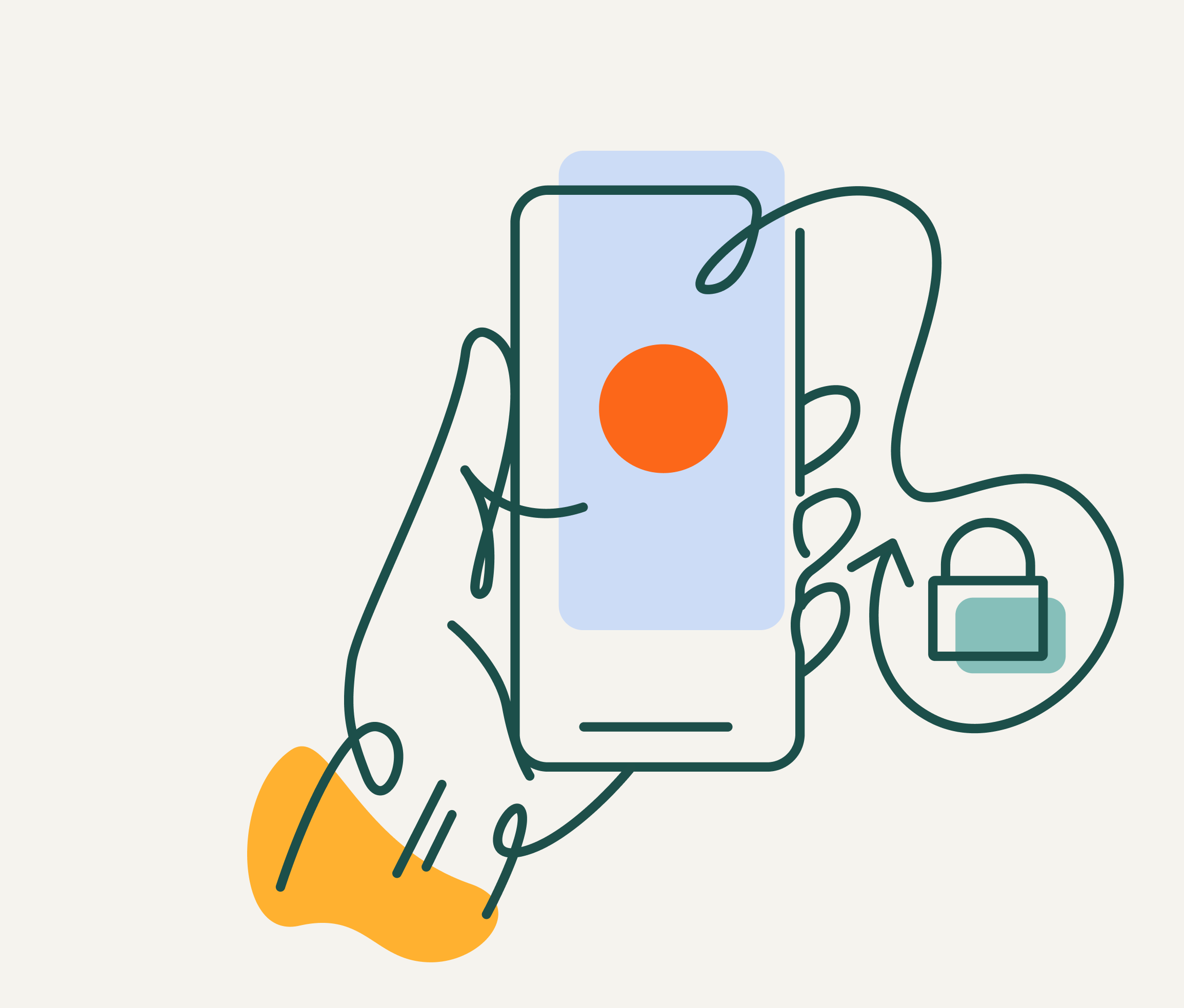 How do I set up memberships in my golf academy?
Setting up memberships is an easy task but is does require some of your time. To save you time and make it easier to follow all the necessary steps, we have created a guide to help you with this process. Once your memberships are set up, the system needs little to no attention from that moment on.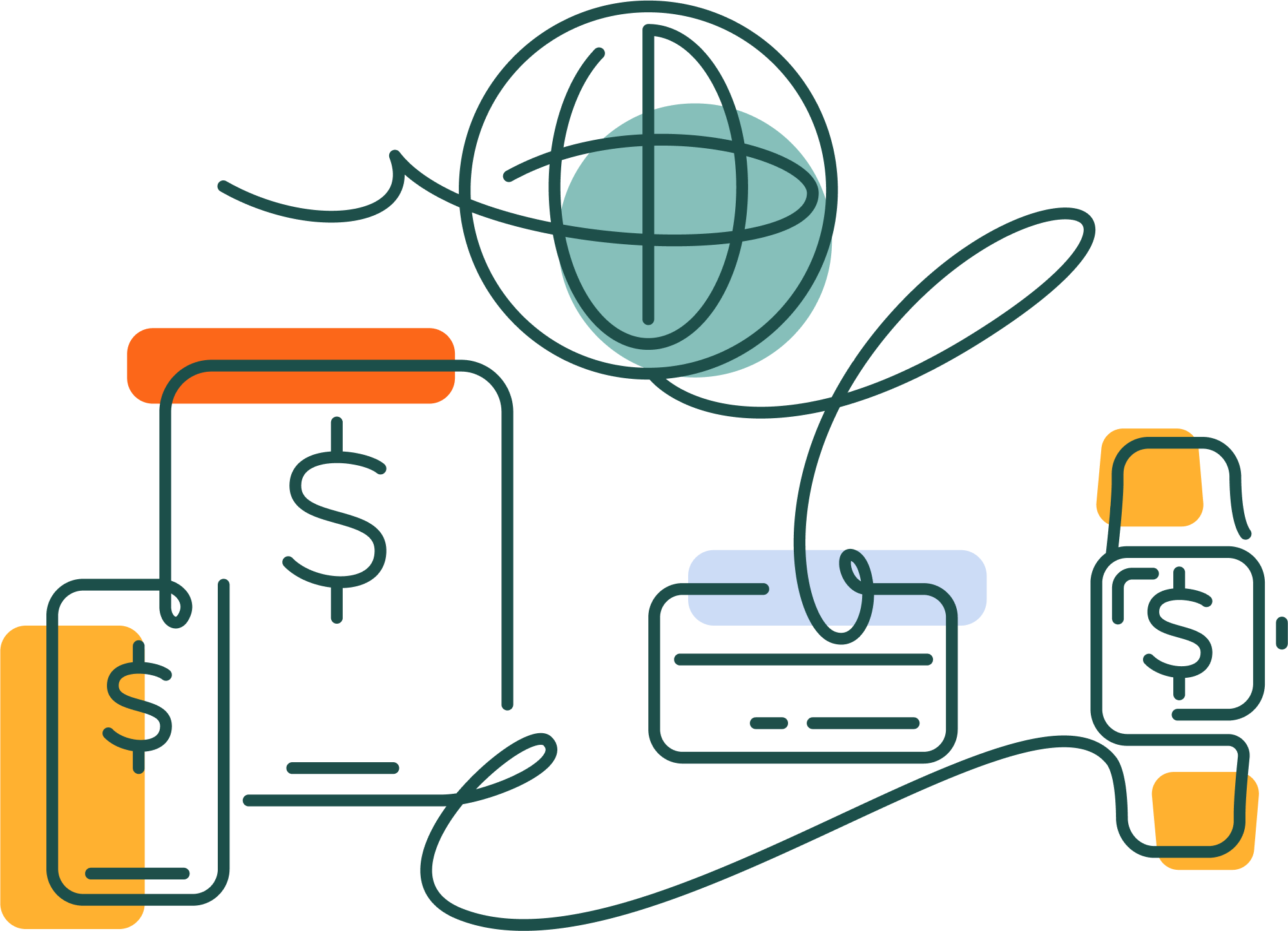 What are peak rates in golf scheduling software?
You might be familiar with peak periods and times. This essentially means that there are times that are busier than others when looking at the bookings. This could be seasonal or even certain times of the day.
Having insight in de busier times can be very beneficial to your academy. This way you can decide which time you can make more expensive or on which times you can offer at a discounted price. By doing this you can make sure that the less popular times are booked as well by making them more attractive to your clients.
Peak rates are special prices meant for the busier times or the quiet times to make them more appealing to your clients and make sure you are optimally booked.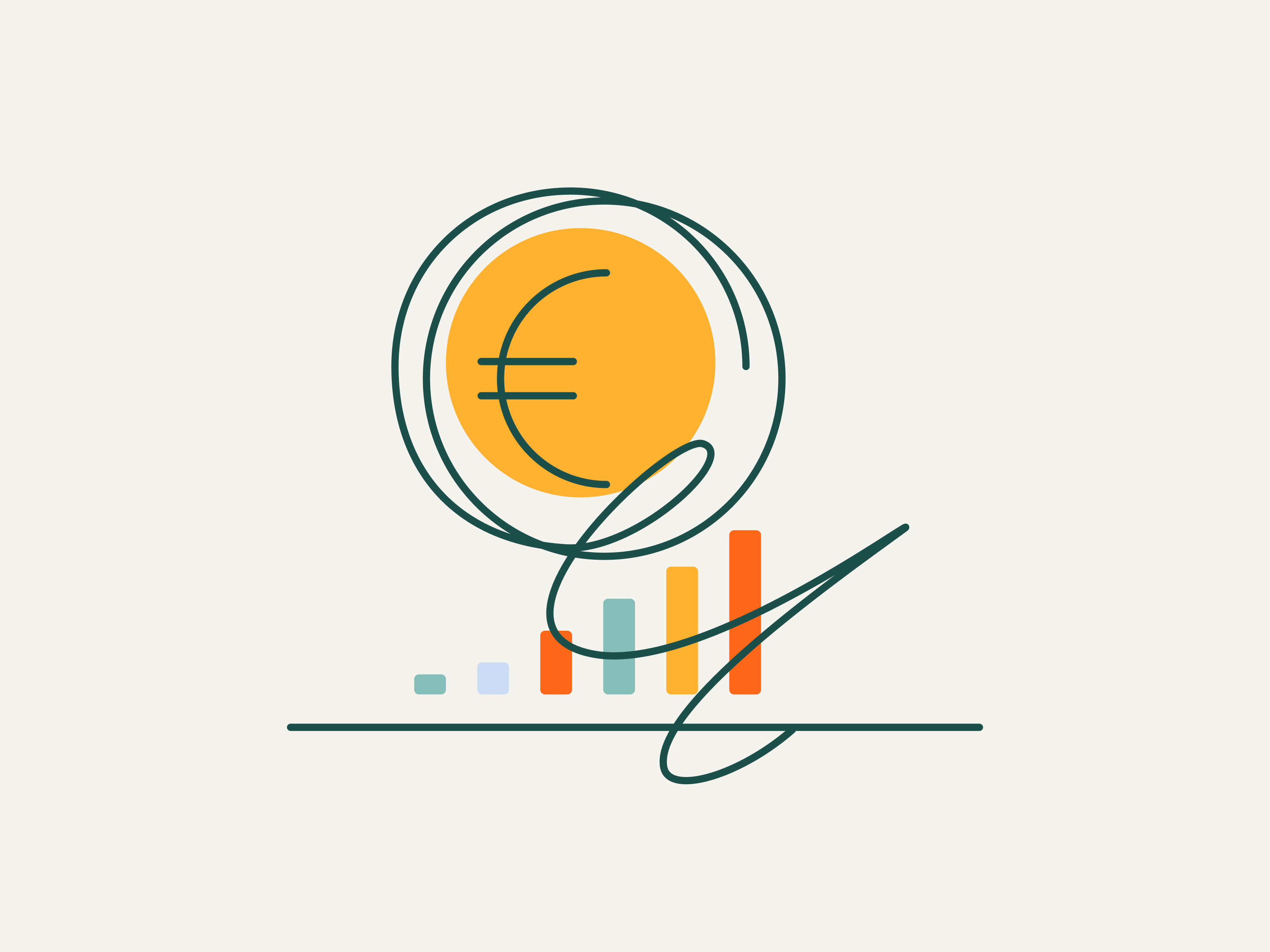 Why should I set up peak rates in my golf academy?
When you look at your academy, you might notice that some time slots are never booked. Or that some weeks are less busy than others. You can use this information to get more bookings and drive more revenue into your academy.
This does require a good analysis because it needs to be implemented in the right time slots; otherwise, you will be losing money rather than gaining more revenue. If you are giving a discount on the hours that are always booked, it is a meaningless action. Doing resources in your peak periods can result in a better booking overall.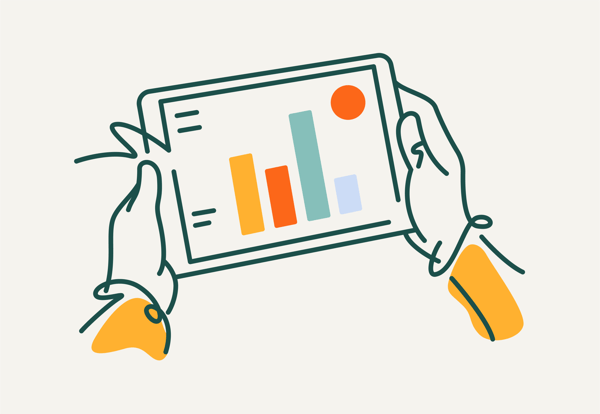 How can I set up peak rates in my golf academy?
It is simple to set up your peak rates I requires few steps, but just to be sure we made a step-by-step explanation of the required steps making sure it will be a simple process to set up. Read more about the set-up process in the following article.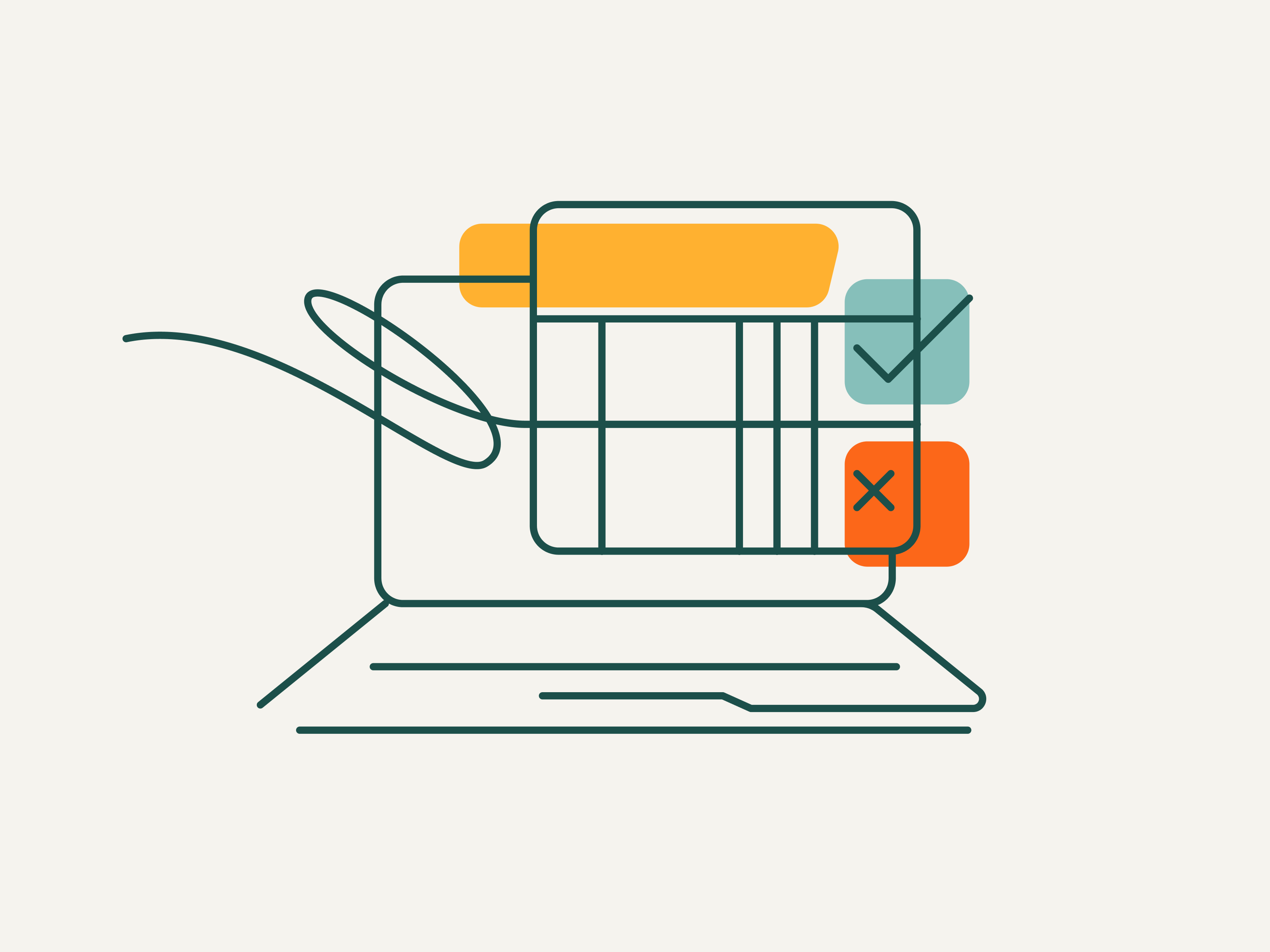 Tell us how we can help and we'll get in touch shortly.
leave your contact details