Why is it useful to combine a coaching feed with an online booking system?
Combining an online booking system and a coaching feed might not seem like the most obvious necessity. It is a valuable combination because you and your client will have a complete overview of all your lessons and notes in just one place.
There is an account for every client, and all the information regarding this client is linked to that specific account. By clicking on the client, you will be able to see all the booked appointments, bought packages, and all the feedback and messages you've sent. Rather than having to switch between multiple systems or platforms, all your data is stored in one place. This makes it more accessible for both you and your clients.
Having one platform simplifies your communication with your clients significantly. All communication can be through one system; it can't be amplified enough how much this will benefit your administration and the service to your client. You will be offering them the whole package (booking, messages, and coaching) with just one platform or app.
Want to read about more valuable features and great benefits of the online booking system? Please read our blog: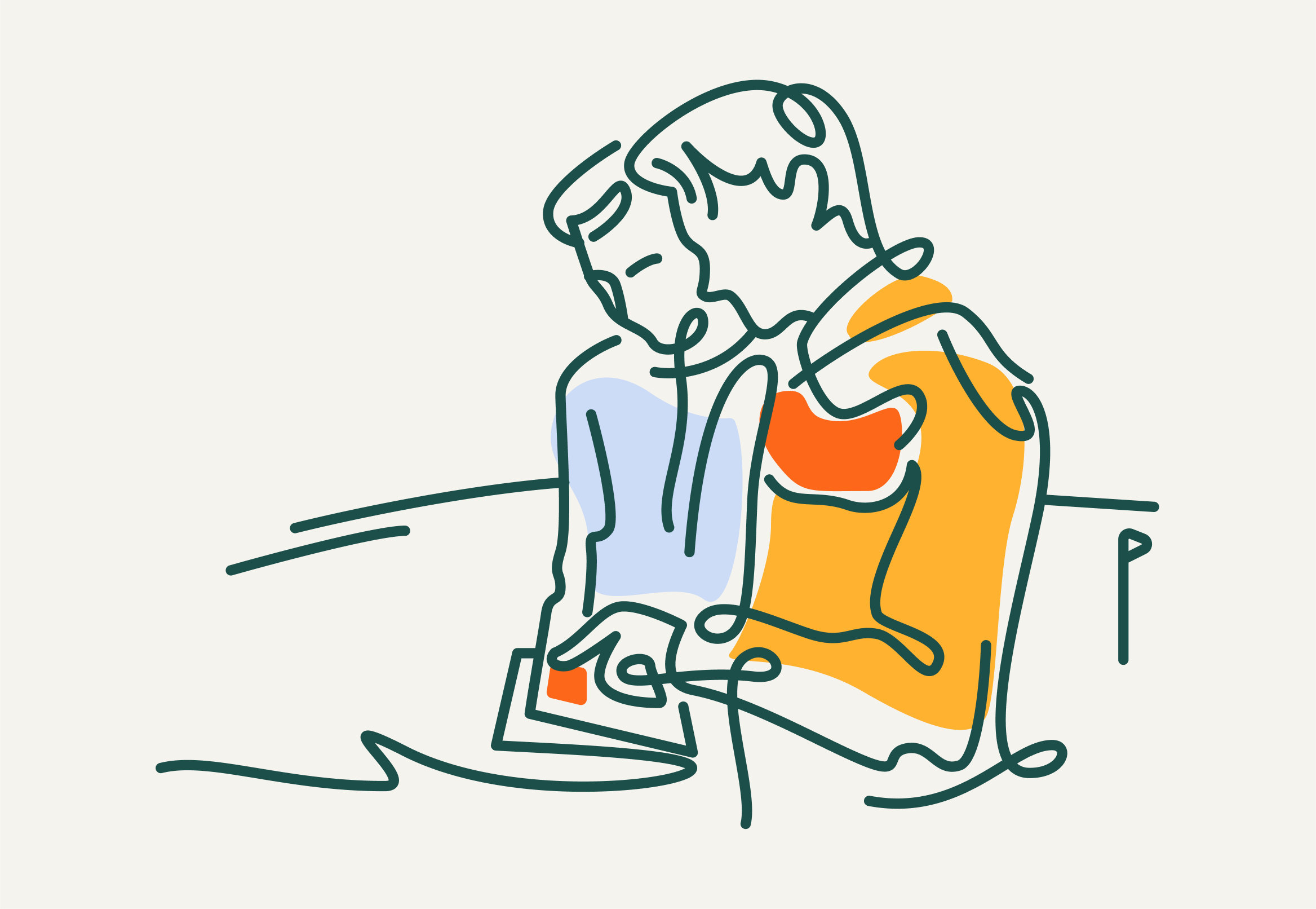 How can clients of your golf academy benefit from a coaching feed?
Clients like to have an easy system, book lessons and have all their information stored. Imagine you have to switch between two systems to see your feedback and then have to go to another platform to book a new lesson. This going back and forward might be considered an obstacle to your client. By having it all in one system, your client can see your feedback, get motivated to book another lesson, and with a few clicks book another lesson or buy a package. All within the same efficient system.
A coaching feed gives an extra dimension to your service. It gives you the possibility to read about your last lesson and start your lesson where the last one ended. You will know where to begin and what you worked on last time without having to memorize it for every client. Clients like to see that their instructor is prepared and remembered what they worked on in previous lessons.
The coaching feed adds a new level of value to your business by giving your clients a sense of personal attention and extra guidance. For them, it adds a possibility to go over any notes that they might have forgotten about during the lesson. Instead of having to go back to that the next lesson. This gives you and your clients room to touch on to more skills and improvements and get the maximum out of all their lessons.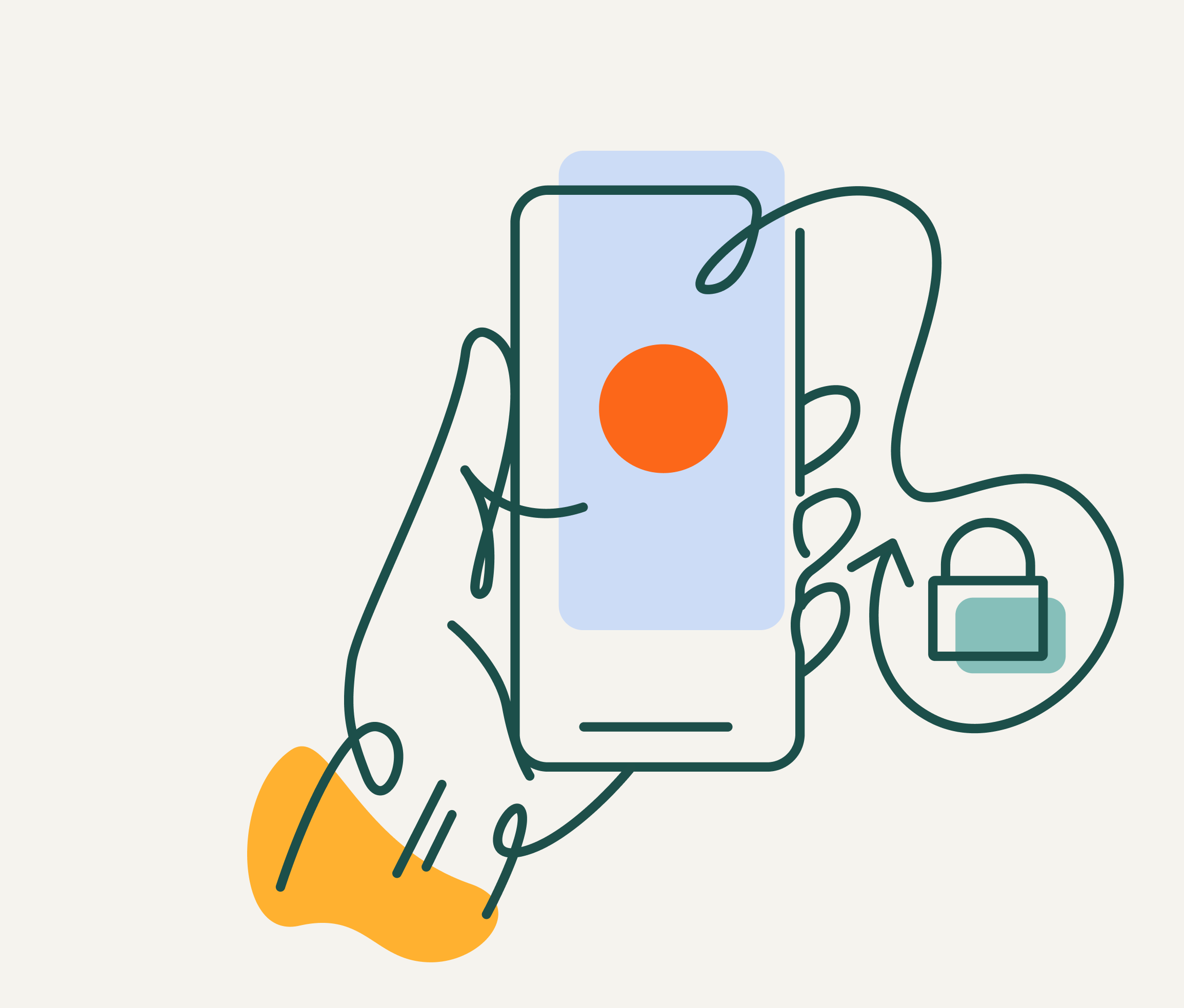 How to optimize the use of the coaching feed in your academy?
Starting off with your coaching feed might seem like a big task. Which it is not. Setting up your coaching feed does not have to mean that you must go back to every lesson you've ever given, it can simply mean that you start taking notes in every lesson from now one. Inform you clients where they can find your notes and get started.
Your coaching can be anything from a video with some feedback to a detailed summary of your lesson. You can fill the coaching feed however you like and how you think your clients can get the best experience. It is a process of trying and improving. Do remember that every lesson and every client is different and there is not one perfect way to teach your clients.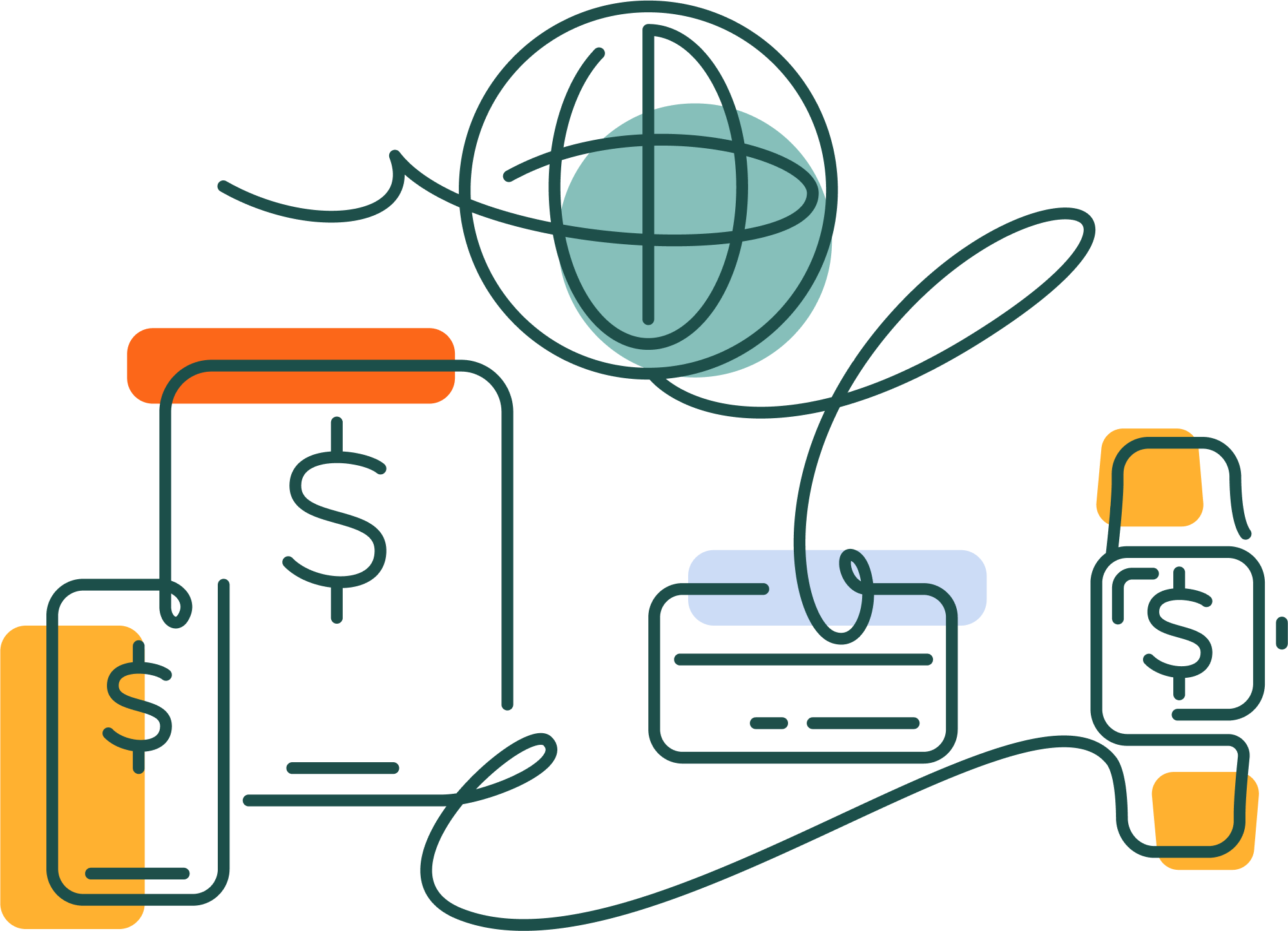 How can I upload coaching material to my online scheduling software?
If you have never used an online coaching feed it might be a little challenging to upload the right materials to your client's feed. Don't be alarmed, we have made a step-by-step explanation of this process. This will give you all the guidance you need to get started with optimizing your lessons by supplying that extra feedback!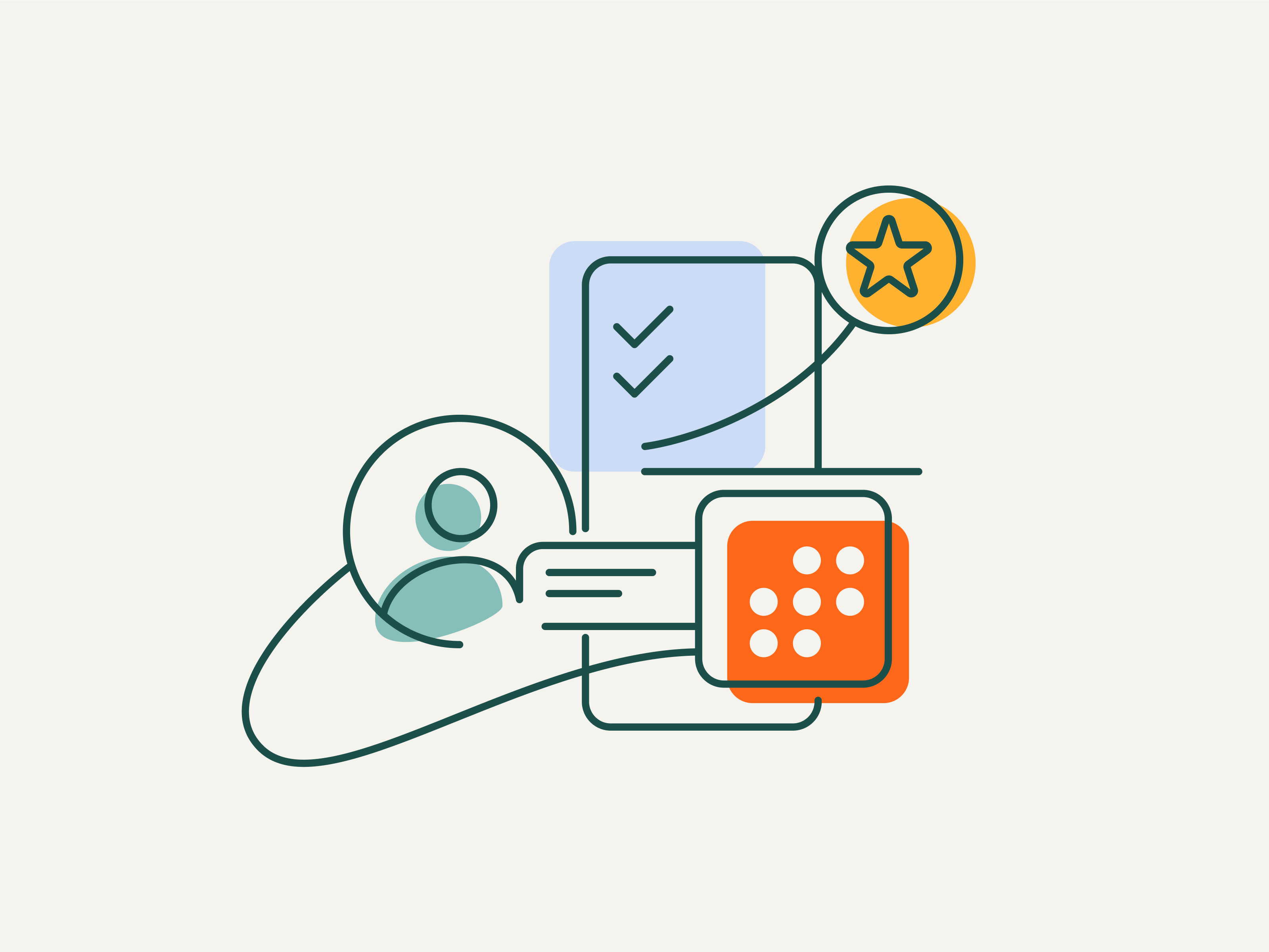 Tell us how we can help and we'll get in touch shortly.
leave your contact details