September 27, 2023
System update V23.04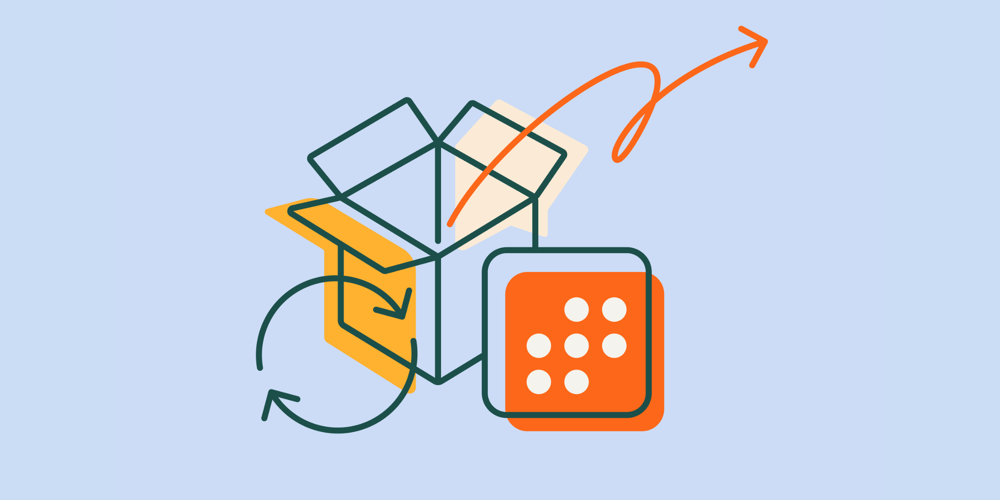 Hii All,
A couple of months have passed, and we are back with another system update. This month's update had a significant focus on the resources. Adding flexibility to resources is an essential addition to academy management. Academies are ever-changing, and therefore, we needed the software to be able to do the same.
New Feature for the golf academy
Resource appointments can now be moved to a different resource item. By selecting or editing the existing resource appointment, you can now select from other available resources and thus move it to a better or different option, giving you more options to free up space and manage your business.
Update in the golf scheduling software
Below is a list of the other updates made to the scheduling software. These will be divided into different groups representing the different system perspectives. Most of the updates done this month are regarding the academy management tool.
Academy updates
We added some more logbook information for resource booking.
Individual pro agendas are now correctly shown with full availability in the academy agenda.
The system now gives detailed error notifications when there is an overlap in the pricing periods.
Restoring the invite of an existing email address process with correct notifications.
An update was done to the agenda-setting menu to give better performance when adding or removing agendas from the system.
New agendas added to the academy will now be correctly added to the appointment types in/exclude rules.
General
Pro/Agendas name is added to payment metadata in Stripe. Because of this, it is now easier to generate payment reports from your Stripe account.


Bugs and fixes in online booking software
Some smaller problems and bugs were fixed in this update. These are being divided by subscription type.
Academy fixes
Fixed issues with the loading of packages when a package is added.
When changing expired valid till data for the package to an active date, the package is now correctly activated if there is still a balance.
The expired package no longer shows packages from different academys .
Fixed the issue where all the checkboxes did not work in the package icon.
Now showing the correct payment status color for the package icon.
Showing the correct payment status for group appointments.
Improved the client menu loading correct details.
Locations in general academy settings are now correctly added to pros/agendas.
The appointment type filter for the settings is fixed.
Academy and individual professional fixes
Resources can no longer be linked to external calendar appointments.
Fixed appointment styling when a resource is used for group appointments.
Editing 'other' appointments now saves correctly again.
Individual professional fixes
'Other' appointments now show the correct time format when AM/PM is selected.
Appointments can now be added to an existing package again.
Fixed the issue where creating multiple short availability rules via the agenda caused the system not to allow appointment types to overlap these rules.
Fixes on the client side
Fixed incorrect loading of header image on mobile.
All pros are now added to the client when registered via the academy agenda link.
Fixed issue for incorrect email branding with group appointments.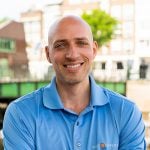 Jordy Hagedooren
Get 30 day free access to our platform.
Start your free trial, set up your account, and be ready for business. No strings attached.