August 18, 2023
How a golf scheduling app can support golf professionals with a coaching feed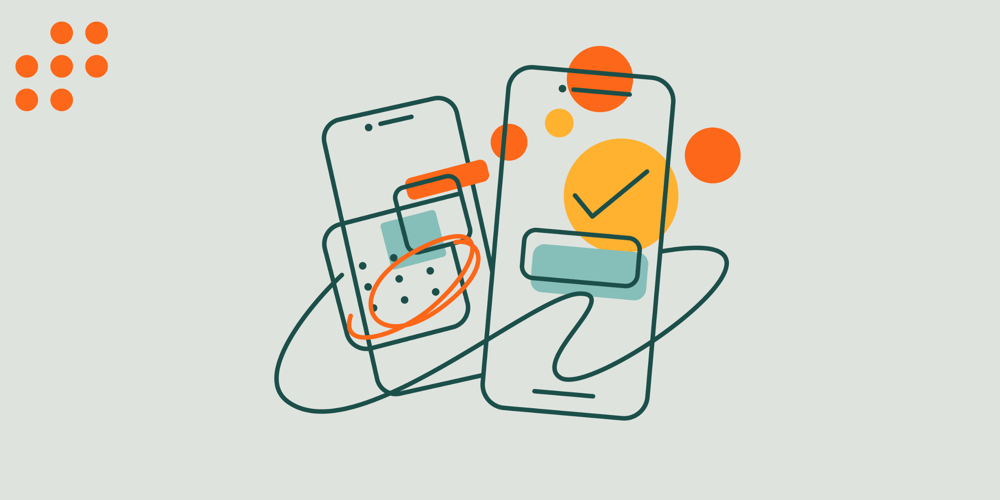 A golf scheduling app with a coaching feed can be an invaluable tool for golf professionals looking to enhance their coaching services and engage with their students more effectively. Here's how such an app can support golf professionals.
Personalized coaching content on your coaching feed
A coaching feed can provide a platform for golf professionals to share personalized coaching content, including tips, drills, swing analysis videos, and instructional materials. This content can be tailored to individual students' needs, helping them improve their skills and understanding of the game. Being able to give specific tips aimed at your client will help enhance the personal coaching experience.
Remote learning with your golf coaching software
Golf professionals can use the coaching feed to conduct remote coaching sessions. They can share video lessons, voice-over swing analysis, and written instructions directly within the app. This is especially helpful for students who may not be able to attend in-person sessions. Students can keep working on their progress, therefore, optimizing your lessons and getting the most out of their potential.
Consistent communication through your golf scheduling software
The coaching feed allows for ongoing communications between golf professionals and students. The professional can provide feedback, answer questions, and offer guidance in real time, fostering a sense of continuous learning and improvement. It helps with a feeling of involvement towards students and being up to date with your student's progress.
Progress tracking with your coaching feed
The app can create an overview with all the collected data from previous interactions. This will make it easier to go back to previous tips and tricks in case your student needs to work on them. Keeping all this data in one place is easier for both your clients and professionals; you will see all the techniques that you worked on and how your client has evolved and improved.
Scheduling and booking with a golf scheduling software
The scheduling app can integrate with the coaching feed, making it easy for students to book lessons and coaching sessions directly through the app. Golf professionals can manage their availability and appointments in one centralized platform.
Video analysis within the coaching feed
The coaching feed supports video analysis capabilities, allowing students and golf professionals to upload videos of their swings. Coaches can then provide feedback and annotations on the videos. This can help students understand their strengths and areas for improvement by getting feedback on their footage.
Community building
The coaching feed can foster a sense of community among students and golf professionals. Students can interact in an easy way, and you are able to help them any time of day. Being able to help them whenever they send you some content or being able to send new tips whenever you want creates this sense of involvement and, therefore, community.
Content Library in your coaching feed
The app saves the interaction between you and your students and the materials that were exchanged within that correspondence. This can include past lessons recordings, instructional videos, or articles. This can be very helpful and can be valuable to revisit and reinforce their learning.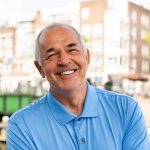 Bob Kruijs

Book a free demo
Curious about ProAgenda? Book a free demo with one of our product experts!
Want to learn more about peer experiences with ProAgenda?
Download the case study about Albert Pistorius!