April 7, 2023
Why use golf scheduling software for your driving range?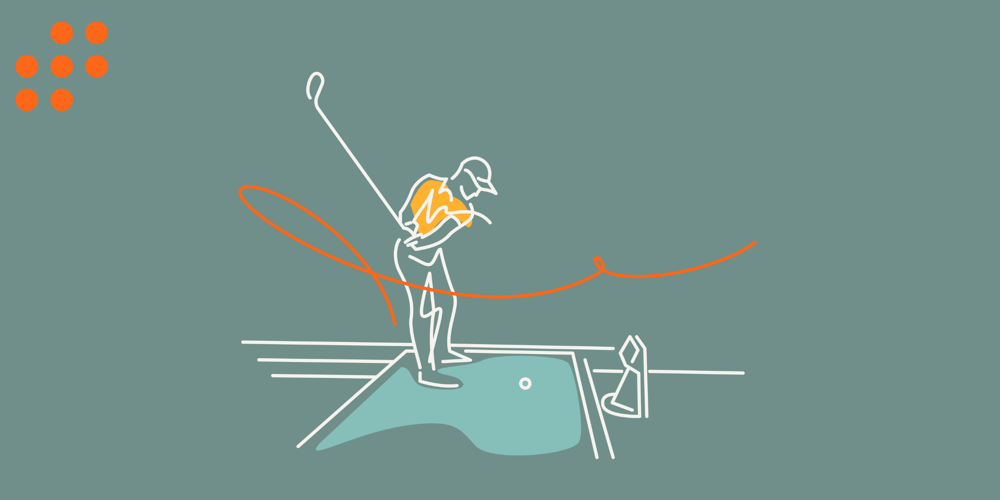 As a golf driving range owner, managing customer expectations and providing a great experience are key to retaining clients and driving revenue. Ensuring that clients are satisfied with your service is very important. To do this, you need to minimize the chance of disappointment. In this blog, we tell you why it is effective to encourage your clients to schedule their activities, from lessons to driving range visits, online.
Manage expectations
By encouraging clients to schedule their driving range visits, you can better manage their expectations and provide a smoother experience. Online booking software lets you set clear policies and guidelines. Double bookings can be prevented, and busy hours can be managed. You can even set a cancellation policy and peak hour rates within the software. Clients will plan their visits accordingly, reducing misunderstandings, conflicts, and, most importantly, disappointment.
Get insights
Golf scheduling software can provide valuable insights into your customer's behavior and preferences. You can gather data on your client's preferences, like their preferred time of the day or the number of times they book your driving range bay. This information can help you with your offer and marketing efforts. This will help you understand your customers' needs and customize your offer. By tracking their booking patterns, you can identify peak times and adjust your staffing levels accordingly.
Retention
Encouraging clients to schedule their driving range visits online can also help improve customer retention. Golf scheduling software allows clients to easily make reservations, eliminating the uncertainty of having to wait at an overcrowded driving range in person. This level of convenience can help attract and retain customers, particularly those who value their time and expect a high level of service.
Receive payments upfront
Golf scheduling software also provides the option to receive payments upfront, which can help improve your cash flow and reduce no-shows. By paying upfront, people are less likely to cancel or not show up; even if they did, they have already paid, so this won't affect your revenue. This will ensure that your revenue is predictable and stable. This will also reduce your staff's workload by automating the payment process, freeing them up, and focusing on their other tasks.
To conclude, encouraging clients to schedule their driving range visits online can benefit your business in many ways. From more retention and a steady revenue stream to insights into your clients' behavior. Implementing an online booking system can improve your overall customer experience and drive revenue growth into your golf academy and driving range.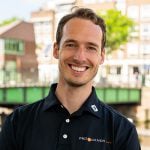 Jordy Groen

Book a free demo!
Curious about ProAgenda? Book a free demo with one of our product experts!
Want to learn more about peer experiences with ProAgenda?
Download the case study about Albert Pistorius!