September 22, 2023
8 steps to start your subscription-based revenue model as a teaching professional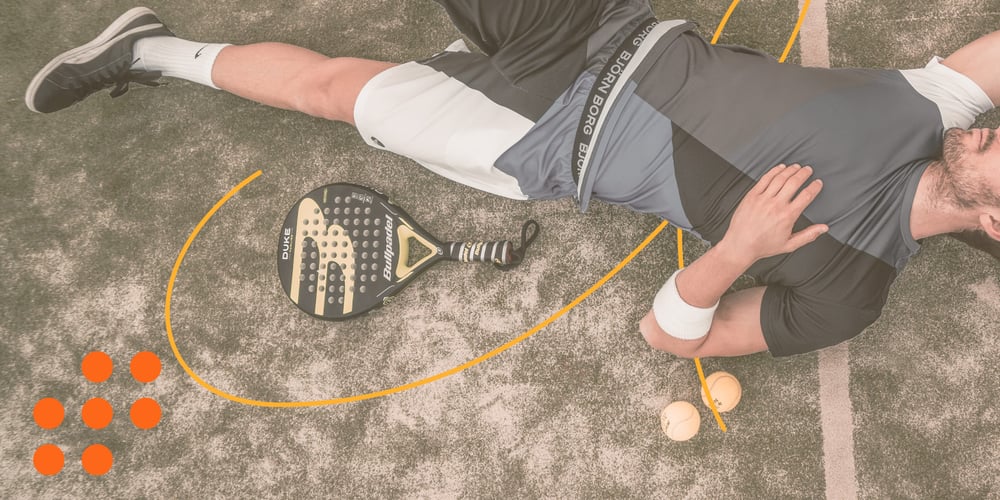 Are you curious about implementing a subscription model for your services? At ProAgenda, we have witnessed the success of multiple subscription models and have experienced firsthand the numerous benefits they bring. In this blog post, I will guide you through the fundamentals of subscription offerings and explain how they can greatly benefit your business. Get ready to discover the 8 essential steps to offering subscriptions to your valued clients.
1. Audience
To create successful subscription plans, it is crucial to identify your target audience. Consider whether you are targeting new or existing clients, as well as beginners or advanced clients. By thoroughly analyzing these factors, you can design subscription offerings that perfectly cater to the unique needs and requirements of your audience.
2. Content
Tailor your content to meet the desires and requirements of your target audience. Take into consideration their preferences and aspirations. For those just starting out, a basic package with group lessons can prove invaluable. On the other hand, more experienced clients often seek personalized attention. To meet their needs, consider expanding your services to include private sessions and online coaching.
3. Tiers
Now that you have a clear understanding of the content your subscription model offers, it's time to create different tiers that provide varying levels of access and benefits. Consider offering a basic subscription tier that grants (un)limited group sessions at a reduced cost. On the other hand, for clients seeking a premium experience, consider a value-packed tier that includes private sessions and personalized feedback. To determine the number of hours your clients can utilize within their subscription, a good starting point would be to base it on your hourly rate. This way, the number of hours reflects the price of the subscription, ensuring its value and affordability.
4. Payments
Ensuring that payment options are simple and easy for your clients is crucial, especially when it comes to subscription-based models. These models make it easier for clients to invest in your product or service. Starting with monthly subscriptions is a great idea; you could even provide discounts for yearly installments. This will not only benefit your clients, but it will also guarantee your income for the entire year.
5. Engagement and Interaction
Unlock various new ways to add value to your subscribers' experience. By facilitating Q&A sessions, discussion forums, and private messaging, you enable your subscribers to interact with you and other members of your community. These additional features not only add value to your subscription but also provide opportunities for your subscribers to learn, share knowledge, and connect with like-minded individuals.
6. Promotion strategy
A marketing plan can help you reach your target audience. Utilize social media platforms to engage with your audience and showcase the benefits of your subscription offering. Use email marketing to keep your clients informed about new features, updates, and promotional offers. Additionally, optimize your website to highlight your subscription offering and make it easy for your visitors to subscribe. By implementing these tactics, you can effectively market your subscription offering to your target audience and drive conversions.
7. Communication
To effectively sell a subscription, it is important to demonstrate how it can help the subscriber achieve their goals or solve their problems. For example, if the subscription is for golf lessons, you can highlight how it offers customized lessons tailored to their level and objectives. This makes it easier for them to stay motivated and attain their targets. By emphasizing the benefits of the subscription in this manner, you can help the person understand how it can have a positive impact on their life.
8. Gather Feedback
To ensure the longevity of your subscription-based business, it's crucial to constantly seek feedback from your subscribers and incorporate it into your content and services. By doing so, you can address any issues or concerns that your subscribers may have and make improvements that will enhance their experience.
Take advantage of our expertise in setting up a subscription-based model and receive practical tips on how to implement it using ProAgenda. Gain valuable insights on building and maintaining a thriving subscription-based coaching service. Don't miss out on this opportunity to kick-start your journey towards subscription success. Subscribe below and embark on a rewarding subscription-based coaching experience.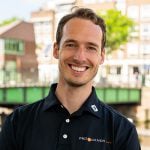 Jordy Groen

Book a free demo
Curious about ProAgenda? Book a free demo with one of our product experts!
Kick-start your journey towards subscription success.
See what ProAgenda can do for your coaching business here.