April 6, 2023
Benefits of a golf booking system for your driving range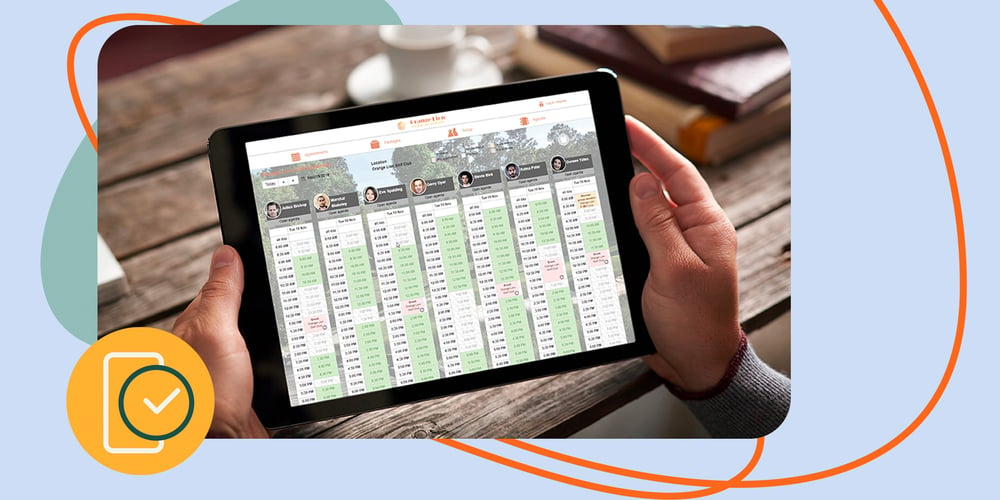 Golf driving ranges have long been a popular destination for golf enthusiasts of all skill levels, but managing the reservation process can often be challenging. Fortunately, golf scheduling software is here to help! It has become increasingly popular in recent years and offers several benefits for golf driving ranges looking to streamline operations and improve the customer experience. This blog will explore the key benefits of golf scheduling software for your driving range.
Improved Customer convenience for your Golf academy
One of the most significant benefits of golf scheduling software is the increased convenience it provides customers. Rather than calling or visiting the driving range in person to make a reservation, customers can easily make bookings from the comfort of their homes or office. Without having time limitations, they can book any time they like. This level of convenience can help attract more customers to your driving range and improve customer satisfaction by making the reservation process quicker and more.
Enhanced efficiency and organization
By using an online booking system, you can simplify the reservation process and make it more efficient. This can help reduce the workload for your staff and eliminate the need for a manual booking process. Scheduling software can also help minimize errors and double bookings, ensuring your driving range is run smoothly and efficiently.
Increased revenue opportunities
A reservation system can help drive revenue growth by offering additional services and features. For example, you can offer equipment rental or coaching sessions as an add-on service during the booking process. This can help increase revenue per customer and provide additional value for your customers.
Detailed Reporting and Analysis
Golf reservation software can also provide valuable reporting and analysis features to help you make informed decisions and improve your operations. For example, you can analyze booking patterns to determine peak times and optimize your pricing strategy. You can also track customer behavior and identify opportunities to improve customer retention and satisfaction.
Improved Marketing and Promotions
Online booking systems can also help you improve your marketing and promotional efforts. By collecting customer data through the booking process, you can create targeted marketing campaigns and promotions to attract new customers and retain existing ones. You can also use the system to communicate with customers and send automated reminders or promotional offers to encourage repeat business.

In conclusion, an online booking system can provide a number of benefits for your golf driving range, including improved customer convenience, enhanced efficiency and organization, increased revenue opportunities, detailed reporting and analysis, and improved marketing and promotions. Implementing an online booking system can streamline your operations, attract more customers, and improve your overall profitability and success.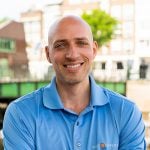 Jordy Hagedooren

Book a free demo!
Curious about ProAgenda? Book a free demo with one of our product experts!
Want to learn more about peer experiences with ProAgenda?
Download the case study about Albert Pistorius!