March 31, 2023
What are the benefits of having a branded scheduling app?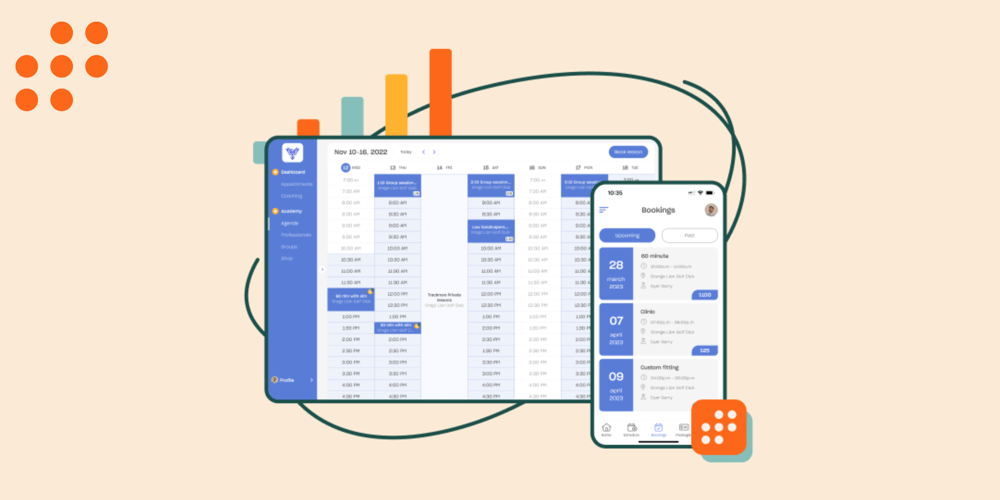 In today's fast-paced world, time is a valuable commodity. As a business owner, one of the most challenging aspects of running your business is managing your time and scheduling appointments with clients, customers, or employees. Fortunately, there is a solution to this problem - a branded scheduling app. On top of it being a scheduling software, it is also completely in your own branding, extending your brand and making for a better brand experience.
A branded scheduling app is a software tool that helps you easily schedule appointments, meetings, and events. It's designed to be simple, user-friendly, and customizable to meet the unique needs of your business. In this blog post, we'll discuss the benefits of having a branded scheduling app for your business.
Streamlined scheduling process.
Help streamline your scheduling process with a branded app. Eliminating the need for phone calls, emails, or text messages to book appointments. With a branded scheduling app, your clients can easily view your availability, select a time slot that works for them and book an appointment. This can save time and reduce the risk of double booking or scheduling errors.
Improved customer experience
By offering a branded scheduling app, you're providing your customers with a convenient and easy-to-use tool that enhances their overall experience with your business. our customers can book appointments at any time, from anywhere, and they can receive automated reminders and notifications about their appointments. This level of convenience can help to improve customer satisfaction and loyalty.
Increased productivity and efficiency
A branded scheduling app can help you and your team to be more productive and efficient by automating many of the tasks associated with scheduling appointments. You can set up the app to send reminders, confirmations, and follow-up emails automatically, reducing the need for manual follow-up. This can save you and your team valuable time and help you to focus on other important tasks.
Customization and branding opportunities
A branded scheduling app can be customized to match your brand's look and feel, which can help to reinforce your brand identity and increase brand recognition. You can add your logo, brand colors, and other branding elements to the app, making it a seamless extension of your business. This can help to build trust and credibility with your customers and make your business stand out from the competition.
Data insights and analysis
A branded scheduling app can provide you with valuable data insights and analysis about your appointments, including the number of bookings, appointment types, and customer demographics. This data can help you to make informed decisions about your business and marketing strategies and can help you to identify areas for improvement. In conclusion, a branded scheduling app is a powerful tool that can help you to streamline your scheduling process, improve the customer experience, increase productivity and efficiency, and provide valuable branding and data insights. By offering a branded scheduling app, you can stay ahead of the competition and provide your customers with the convenience and efficiency they expect in today's digital world.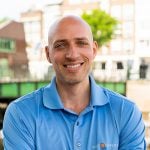 Jordy Hagedooren

Curious about how ProAgenda can help your golf academy?
Book a free and non-binding demo to experience the possibilities of what the ProAgenda software has in store for you.