Granite Links Golf Club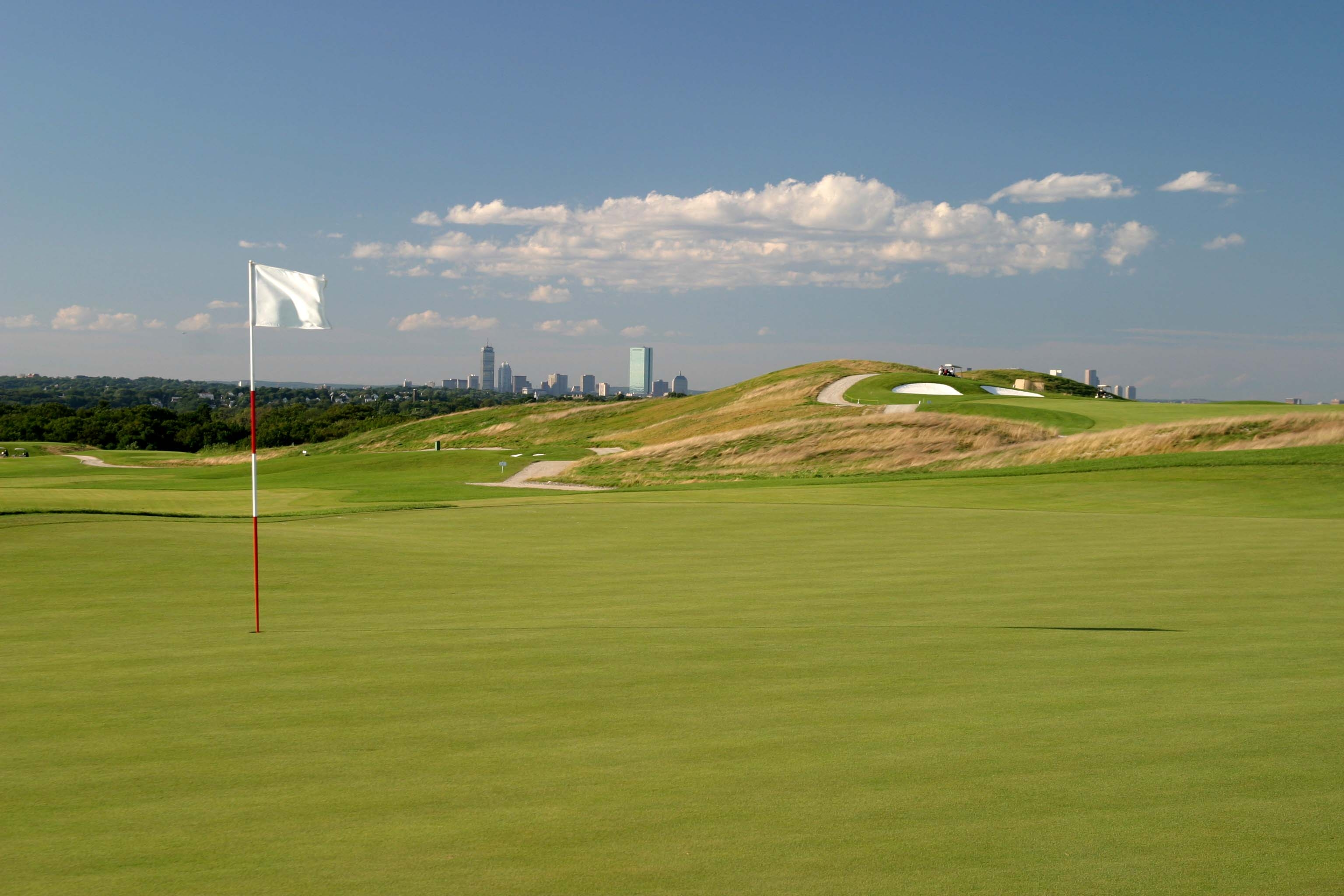 Meet Bobby Iannarone, a co-head professional at Granite Links Golf Club. Bobby has been a golf professional for over 17 years, starting at a private club called Spring Valley in the early 2000s and coming to Granite Links Golf club in 2006. Amongst Bobby's daily tasks are staffing, scheduling, and general overseeing of the academy, with the occasional tournament set up. With a golf shop, a driving range, and a staff of between 40 and 50 people, managing the operation becomes quite a time-consuming task.
"Most of our bookings are still made through email. When a group of people, from a company, for example, would like to golf, this will go through email. We get a lot of emails, messages, and calls, and then we direct them to our site, where they can book their lessons through the ProAgenda." He explains. At Granite Links they are still exploring all the possibilities within ProAgenda. During the covid pandemic, they decided to switch to an online booking system as additional support for their bookings.
The demand increase during Covid was overwhelming the shop; we were just taking phone calls. We couldn't keep up with the volume."
"We got many phone calls," he says, "and as books filled up, we got people taking phone calls that don't teach. So, they are taking messages and writing things down, and suddenly we got three pages of people, you know, 50 people waiting for callbacks to book lessons." They could no longer keep up with the volume and started looking for a better way to do it. They explored the option of taking it online to make it easier and let people book their own lessons. "Now we just needed someone to be in the shop the streamline everything," Bobby continues, "So in addition to adding ProAgenda to our measures, we also added some instructors. Those two things together really helped to streamline the instruction facet here."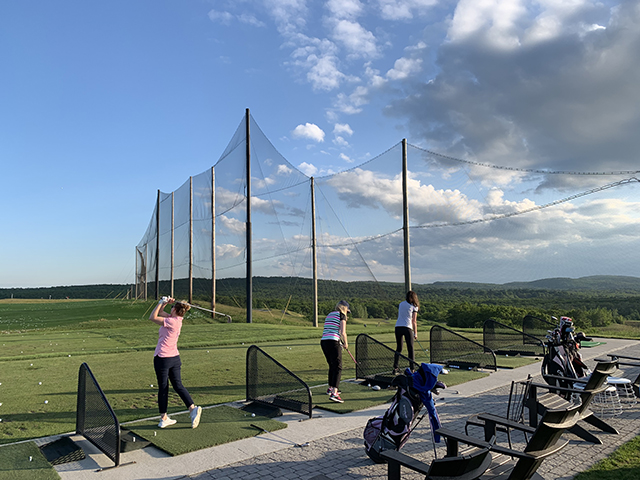 "The system has performed exactly as we needed it too and has fulfilled the role that we needed it to fulfill. And in a simple and easy manner."
"It is easier for us, when people call or email, to direct them to the website and let them book their own lessons instead of having someone at the counter, who is responsible for checking in and selling merchandise, also taking care of bookings," Bobby adds. ProAgenda was the first online booking system used by the Granite Links Golf Club. Previously everything was done through phone calls and with a regular agenda. "If someone who teaches happened to answer the call, clients could book right away," he explains, "If whoever is working at the counter isn't an instructor, they would take a message and whoever teaches would just get back to them." The complete process was done manually which made it hard to keep up with, especially with the increasing demand.
"When switching to ProAgenda, the other co-head professional (Nick Tedeschi) and I had a meeting with Bob in which he took us through the system, and getting the other guys on board and setting them up was easy. It was very simple actually," he adds. "Bob has been great in the transition and getting everything up and running." They had a couple of meetings in which they were helped set up appointment types, agendas, and packages. "On the client side, we didn't get a lot of customers trying to book a lesson but saying they couldn't," Bobby adds; it is user-friendly to get into the system and book themselves a lesson."
"Once we've had all those meetings, it was pretty intuitive and pretty self-explanatory getting everything set up."
"When we host corporate clinics, it is good to go into the ProAgenda and be able to block off people's books," Bobby continues, "This way we prevent the scheduling of private instructions during the clinic times. Plus, it also notifies them that I've scheduled them for a clinic, so from a communication standpoint it worked out well that way." The ProAgenda offers some insight into the schedules of working professionals without having to go back and forth on communication or risking double bookings with clinics and professionals.
"I am looking forward to next year. We got a good base of clients who built their profiles, and we are only expecting an increase of people creating profiles and booking through the ProAgenda tool," Bobby shares. "As time goes on and more and more people are getting into the system, it'll be easier for them to rebook lessons."