Multisport features
Combine all the different sports in one booking software
Do not waste your valuable time organizing different sports with different agendas. ProAgenda combines all the different sports in one streamlined agenda.
Multiple sports
The ProAgenda is designed to support bigger academies with more than one sport. With one streamlined agenda, ProAgenda helps with saving time on bookings and administration.
Creating a streamlined agenda with multiple agendas for different sports disciplines and a combined agenda with all your sports makes for a user-friendly booking platform.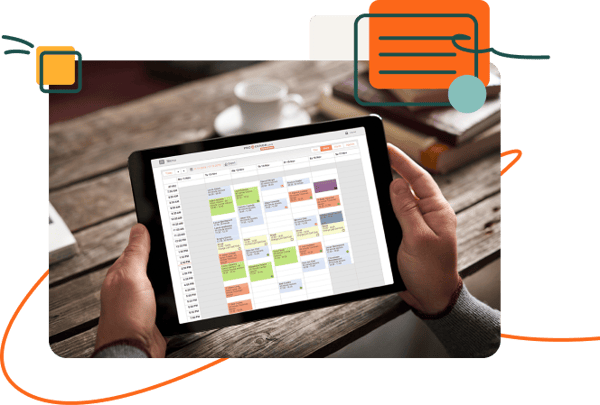 Online Bookings
The ProAgenda is unique by giving your students an instant view of your availability. This way they can book a lesson in just 2 clicks, not only saving your time but also that of your students.

Add as many locations, (group) lessons, clinics, and camps as you wish. The options are unlimited ensuring that you stay in control of your schedule.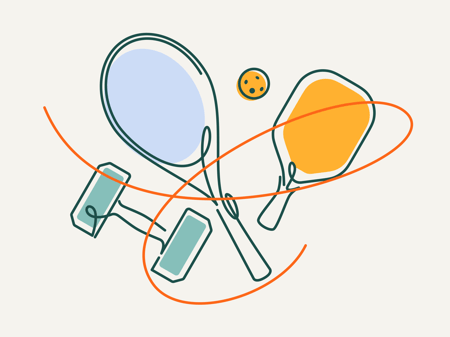 Online payments
Get paid instantly using online payments. Make payment easy for your students buying lessons or packages. ProAgenda platform uses the safe and compliant Stripe checkout that is optimized for payments from any device.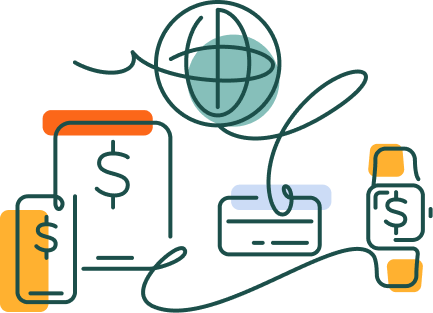 Coaching feed
Create a client coaching database and show your clients the progress they're making.

Coaching does not stop after 60 minutes as you can upload videos and images to ProAgenda and send them to your student. You can even assign a task in the ProAgenda app.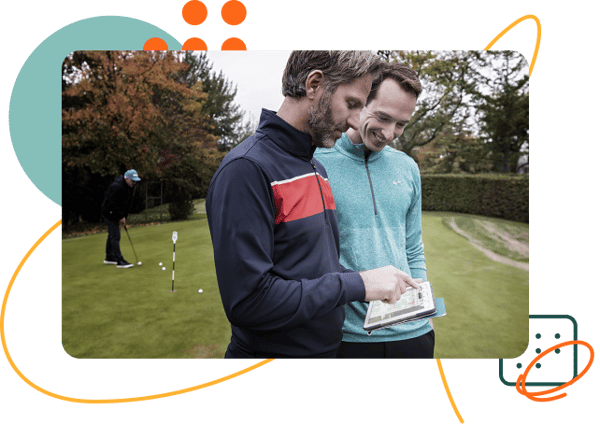 Mail automations
Make sure your students receive booking confirmations and reminders with all the necessary information. ProAgenda is integrated with an automated email service which can be upgraded with text messaging to make sure your clients will never forget an appointment with you again. With our Plus plan, you can style all emails sent from our platform in your academy branding.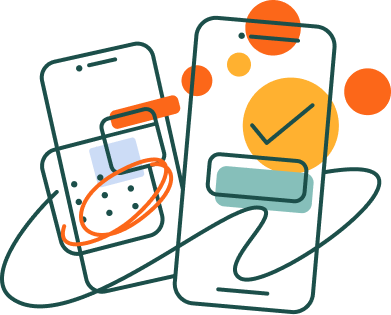 Integrations
As a golf professional your personal and business agenda are often intertwined. Fit your business schedule around your personal agenda or vice versa with our personal calendar sync. You can sync with your Google Calendar or Microsoft Outlook. Choose between the one-way sync, your ProAgenda.com meetings will show up in your personal calendar. Or the two-way sync, your ProAgenda account will then also show the items from your personal calendar.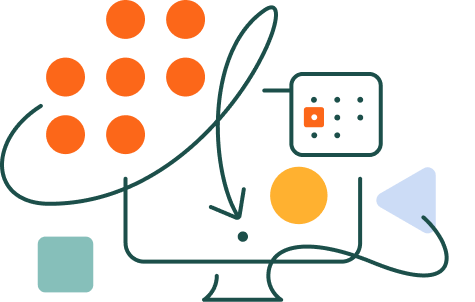 Memberships
Do you offer different rates to your club members? With Memberships you can assign a member role to your student and set a member rate for your lessons.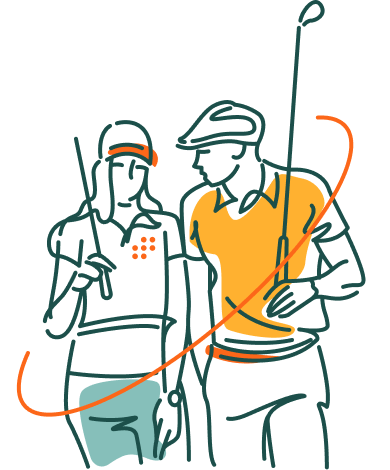 Peak rates
With the ProAgenda you'll get the option to offer different rates during peak hours. This is a great mechanism to balance your workload and get more business during quieter times.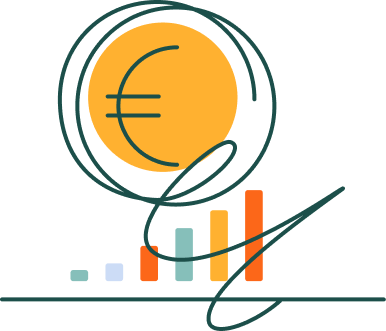 Tell us how we can help and we'll get in touch shortly.