Our services
Booking platform
Do not waste your valuable time on (re)scheduling appointments, sending booking confirmations, reminders, payments and more.
Academy management
Stop working with different agendas, spreadsheets, and other stand-alone tools and improve the performance of your academy. One platform to manage all schedules, clients, teaching utilities, and financials.
Indoor studios
Seamlessly link up the schedule of the professionals with your bays, simulators, or any other teaching utility and avoid them from being double-booked ever.
Bay and range reservations
The easiest and quickest way for your visitors to book a slot on your driving range that can automatically adapt to the schedule of your professionals.
Branded mobile app
Design a personalized app with all the benefits of the ProAgenda booking software and give your clients the ease of booking lessons with the ProAgenda engine.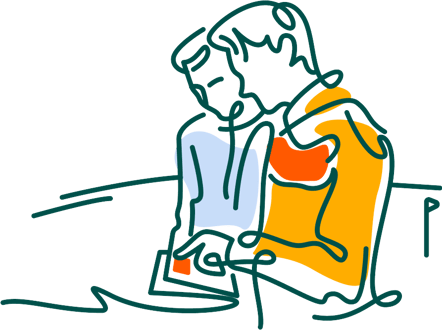 Here's what our clients say
4 reasons to use ProAgenda
Show your availability on your booking site and receive bookings in 2 clicks
No more no-shows as we make sure to alert your customers on time
Save time on your admin with integrated online payments and reporting tools

Be visible sending your personal ProAgenda booking link to your clients in mails or on social media and embed it on your website.
ProAgenda blogs
Explore our latest blogs here.